Diversionary was founded to give voice to the largely unseen and unheard LGBTQIA+ community 35 years ago in the face of the HIV/AIDS epidemic.
Today we stand with the Black community in outrage, defiance, and great sorrow, to mourn and protest the killing of George Floyd. We stand to mourn and protest the countless Black Americans who have been murdered before at the hands of systemic racism rampant in our policing community, government institutions, and institutions and communities at large.
Our theatre is a safe space for all who are maligned, marginalized, and discriminated against by the systemic racism intentionally designed to oppress and terrorize. We see you. We hear you. And we welcome you in our home to find strength, community, and revitalization to continue the fight for justice and equality.
Diversionary also stands to shine a light on and protest the systems of racism and white supremacy that are embedded in our institutions, our media, our government, in our everyday lives, that are at times invisible, and as such, insidious and perpetual.
We at Diversionary recognize the deficiency in Equity, Diversity and Inclusion in our city and region. We are committed to leading the cause with boldness and love. We are committed to giving voice to the voiceless. We are committed to listening. We are committed to evolving and growing in tandem with absolving the issues of systemic racism and oppression.
Diversionary stands to say, today and every day: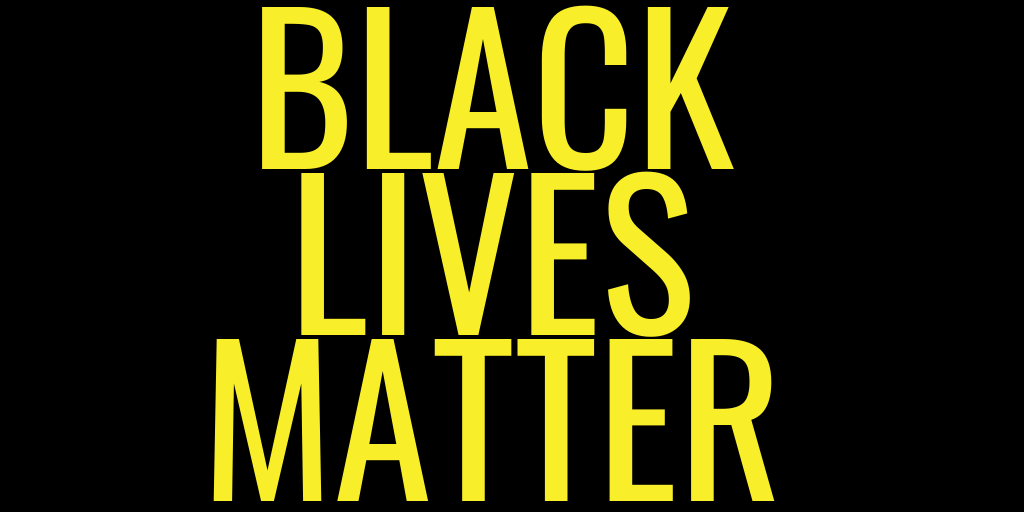 There is no asterisk to this statement. There is no disclaimer. This is who we are at Diversionary. We are here and we stand for justice for our Black community and communities of color.
With respect for those we lost, with hope for a just future, with love, understanding, and open ears,
Your Diversionary Family