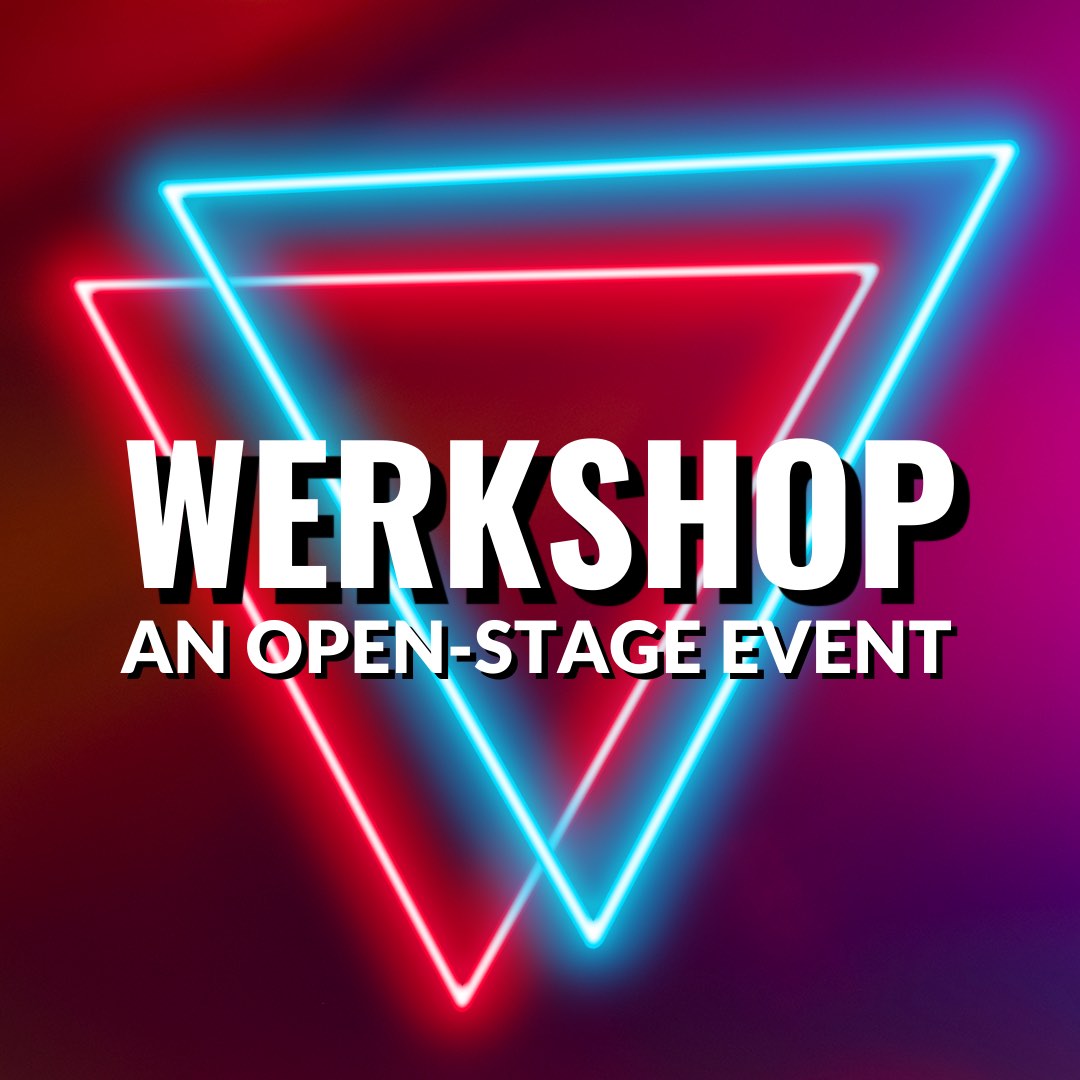 COST FOR ENTRY – Werkshop: An Open Stage Night
Come one, come all, come as you are: join us every third Sunday at the Clark Cabaret in the Diversionary Theatre for San Diego's NEW, all-performing-arts inclusive open stage night! Drag, burlesque, music, theatre, dance, or something we've never heard of: if you've got a thing that needs an audience, we've got a stage for you.
Bar opens at 5 – show starts at 8! $6 entry – bring dollars for tips!
Experience a true grab bag of a show – where you can see acts of all kinds coming to life for the first, sixth, or hundredth time in a low-pressure, open-stage format that welcomes newbies and pros alike.