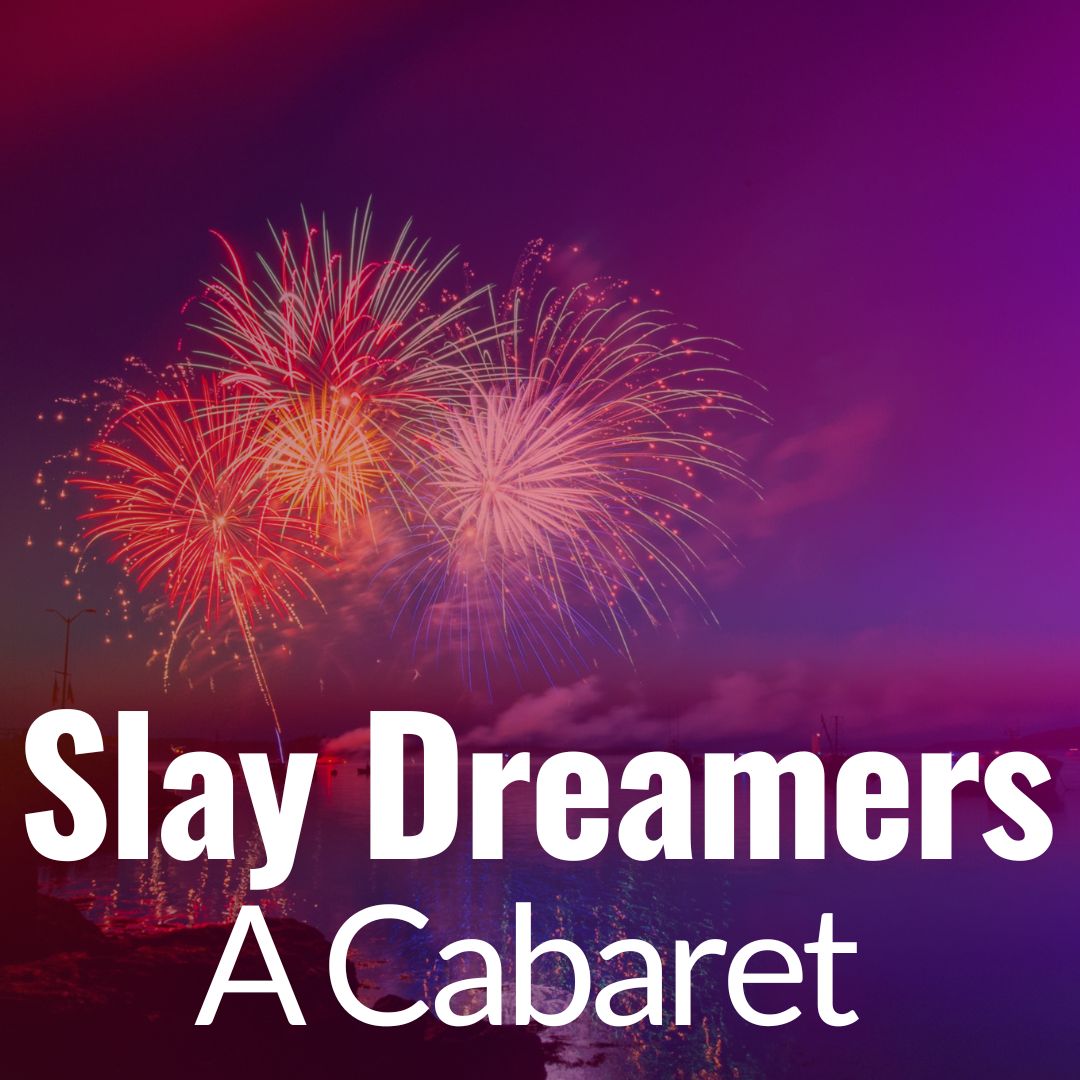 Slay Dreamers: A Cabaret
Join us in our Clark Cabaret for this month's rendition of SLAY DREAMERS as Eliza Vedar and some of her besties for an evening of childhood nostalgia and songs from a certain mouse associated tv channel.
And we'll be celebrating, and raising money, during the cabaret for the incredible work done at SD Youth Services.
Come by for a memorable evening at the best cabaret space in San Diego.
Be sure to join us early for our Happy Hour specials, starting at 5! The cabaret will kick off at 8pm.