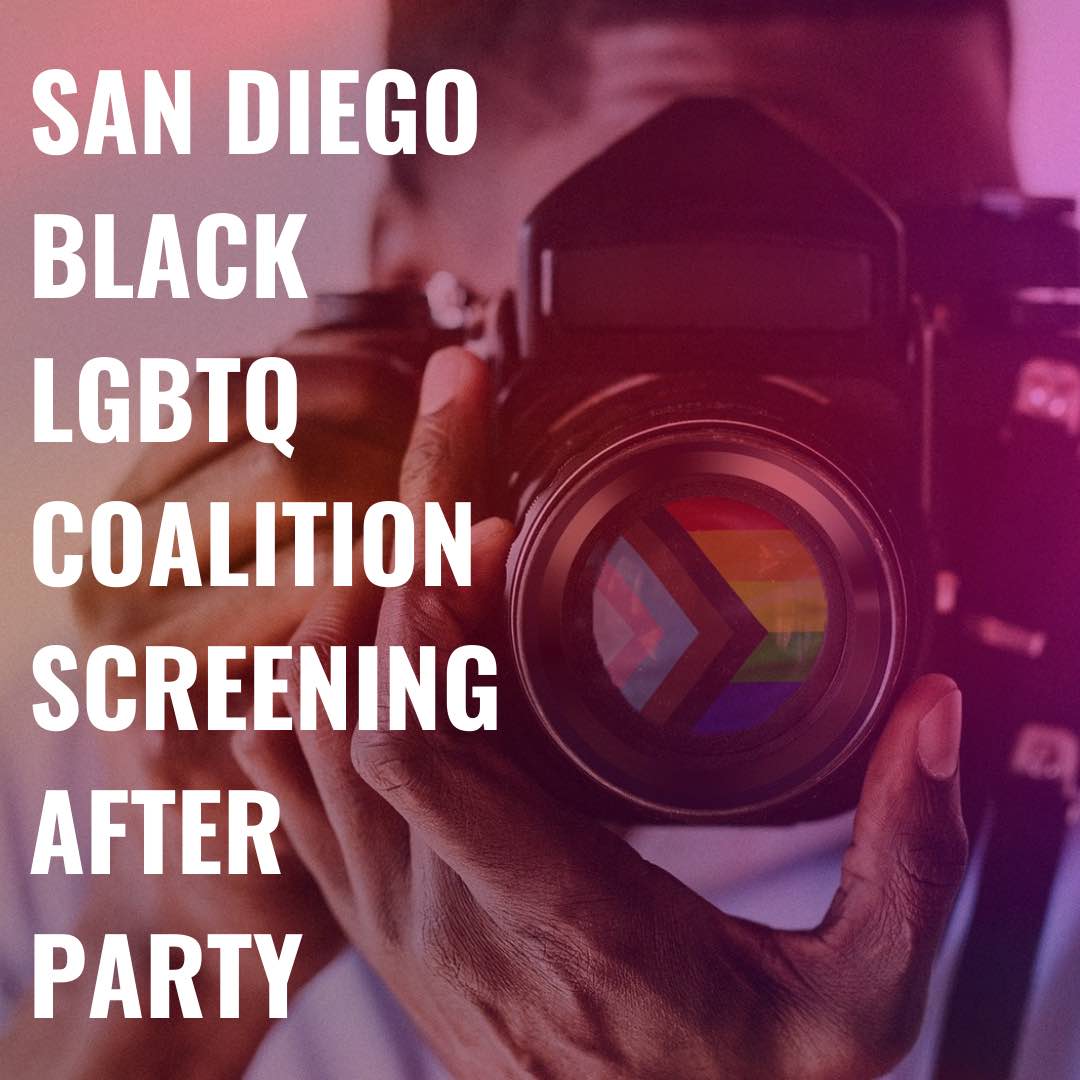 San Diego Black LGBTQ Coalition Screening & After Party
You're invited to the first screening of the SD Black LGTBQ Coalition's documentary series about the Black Queer and Trans experience in San Diego!
Intersection Lens Part 1 : The Black, Queer, and Trans Experience.
The film will kick off at 6:30 in our New Play Development Center, with a panel discussion to follow the film. After the discussion, join us in the Cabaret at 9pm for a celebration of this incredible organization and their important work.
Not able to join us for the screening? Feel free to join us at the after party! And be sure to join us for the next screening in January!
The documentary series is produced by the San Diego Black LGTBQ+ Coalition. Click here to RSVP.