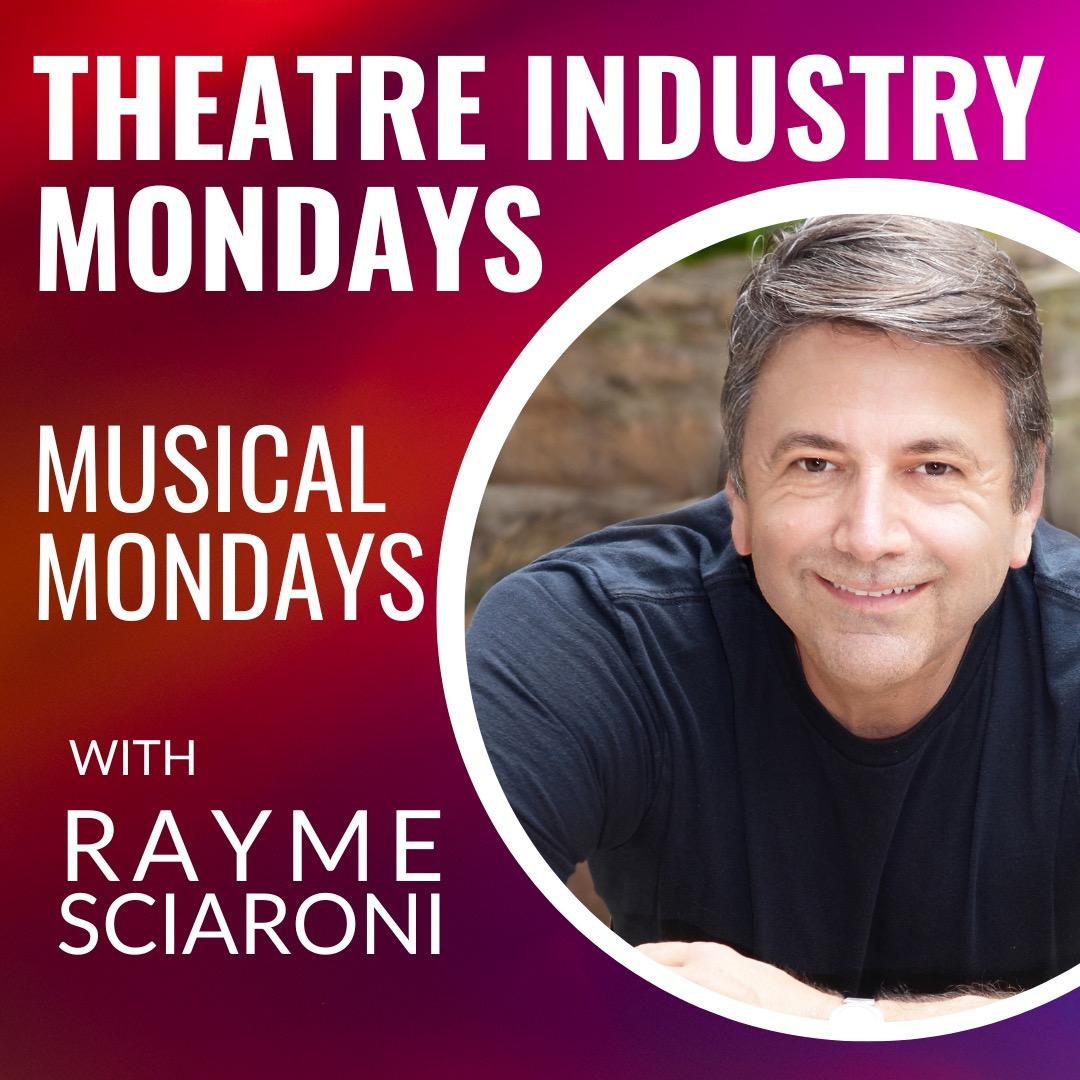 Theatre Industry Mondays: Musical Theater
The Clark Cabaret is excited to announce our new Theatre Industry Mondays, a series of events on the first three Mondays of every month, all designed for our phenomenal San Diego theatre community. First up is Musical Theatre Mondays! Join us for a classic piano bar evening sing-a-long with the incomparable Rayme Sciaroni on the keys. Bring some sheet music with you or choose a selection from song books provided.
Come spend your night off with a great cocktail and an even more great community.