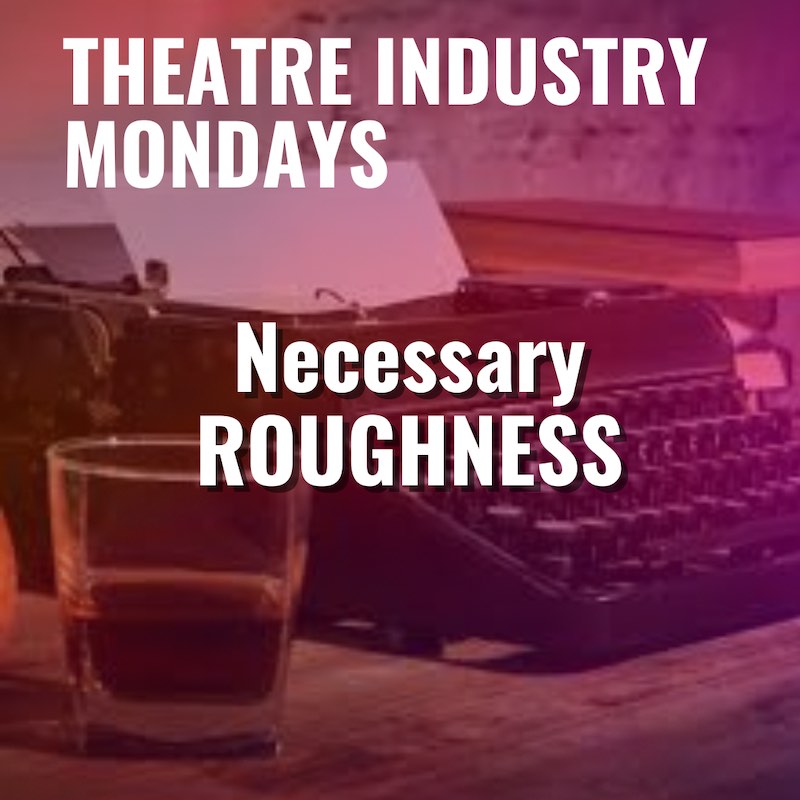 Theatre Industry Mondays: Necessary Roughness
The Clark Cabaret is excited to announce our new Theatre Industry Mondays, a series of events on the first three Mondays of every month, all designed for our phenomenal San Diego Theatre Community.
Last up in the series is Necessary Roughness – an event for our incredible local playwrights. Each month will have a different theme and we encourage folks to bring in some pages to be read out loud. Imagine Drunk Shakespeare but with some newer playwrights. Don't worry about it being polished or finished, just bring in pages you think are entertaining!
Come spend your night off with a great cocktail and an even more great community.