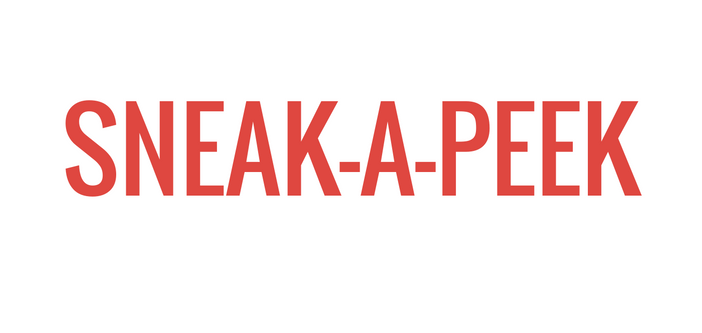 As an exclusive benefit to our Donors and Subscribers, we host a special SNEAK–A–PEEK event for our each of our Mainstage productions. 
Subscribers and donors enjoy  mingling with our cast and creative team, who share their experience in approaching the collaborative process of bringing the show to life.
Consider joining us as a Donor and snag your VIP invitation to future events like this!