Diversionary Theatre and Rattlestick Playwrights Theatre team up to offer a FREE
LGBTQ Teen Playwriting Lab!
Saturdays, March 13th-April 24, 2021
Instructed by Award-Winning Playwrights
Basil Kreimendahl (He/Him/His) & Azure D. Osborne-Lee (he/they)
This six-session workshop is designed for Beginner to Advanced playwrights. Utilizing writing prompts and various techniques to help generate material, followed by dramaturgical sharing style group meetings, this workshop is designed to assist and guide the participants in the creation of a new work or short-form play.
Sessions are open to all queer / trans / non-binary youth ages 14-19. The group will commit to meeting weekly on Saturdays for six weeks from 3-6 EST and 12-3 PST starting on March 13.  Participating writers will have the option to share their work in this lab with the public, but it is not required. No experience required.
About Basil
Basil Kreimendahl (He/Him/His) is a resident playwright at New Dramatists. He is a working-class, transgender artist, who's work often explores the intersection of language, class, gender and sexuality. He is currently in development with FX and A24. His plays have won several awards, including the Rella Lossy Playwright Award and a National Science Award from the Kennedy Center. Basil Kreimendahl has been commissioned by Yale Rep., Oregon Shakespeare Festival's American Revolutions Program, and by Actors Theatre of Louisville. We're Gonna Be Okay had its world premiere at the 2017 Humana Festival. Basil's play Orange Julius was developed at the O'Neill National Playwrights Conference and had its New York premiere at Rattlestick Playwrights Theater, in a co-production with P73. Basil's plays have also been produced or developed by New York Theatre Workshop, American Theater Company, Victory Gardens Theater, Ryder Farm, The Lark, La Jolla Playhouse, and Labyrinth Theater Company among others around the country. Basil has been a McKnight Fellow, Minneapolis Playwrights' Center and a Jerome Fellow. He's received an Art Meets Activism Grant for work with the trans community in Kentucky. Basil's work has been published by Dramatic Publishing and HowlRound. He received his M.F.A. from the University of Iowa in 2013.
Azure D. Osborne-Lee (he/they) is a Black queer & trans NYC-based writer from South of the Mason Dixon. He holds an MA in Advanced Theatre Practice (2011) from Royal Central School of Speech & Drama as well as an MA in Women's & Gender Studies (2008) and a BA in English & Spanish from The University of Texas at Austin (2005). Still Standing Artist in Residence, recipient of Waterwell New Works Lab's 2021 Commission, Kilroys List 2020 playwright, recipient of Parity Productions' 2018 Annual Commission, Winner of Downtown Urban Arts Festival's 2018 Best Play Award, and the 2015 Mario Fratti-Fred Newman Political Play Contest.

Azure's full-length play "Crooked Parts" will be published in the forthcoming anthology The Methuen Drama Book of Trans Plays. His full-length play "Mirrors" received its world premiere, produced by Parity Productions, at Next Door at New York Theatre Workshop last winter. Unfortunately, this production closed early on March 12, 2020 due to the COVID-19 pandemic. Azure's full-length play "Red Rainbow," commissioned by Waterwell, will receive a virtual run April 29 – May, 2021. azureosbornelee.com
Questions? Reach out to Skyler Sullivan, Education Outreach Director using the form below: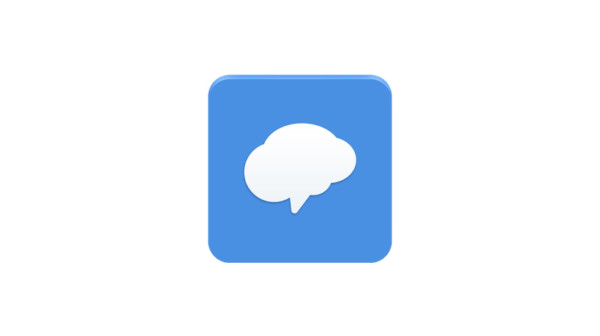 Hey, want to get updates on cool programs and FREE offers from Diversionary Theatre?