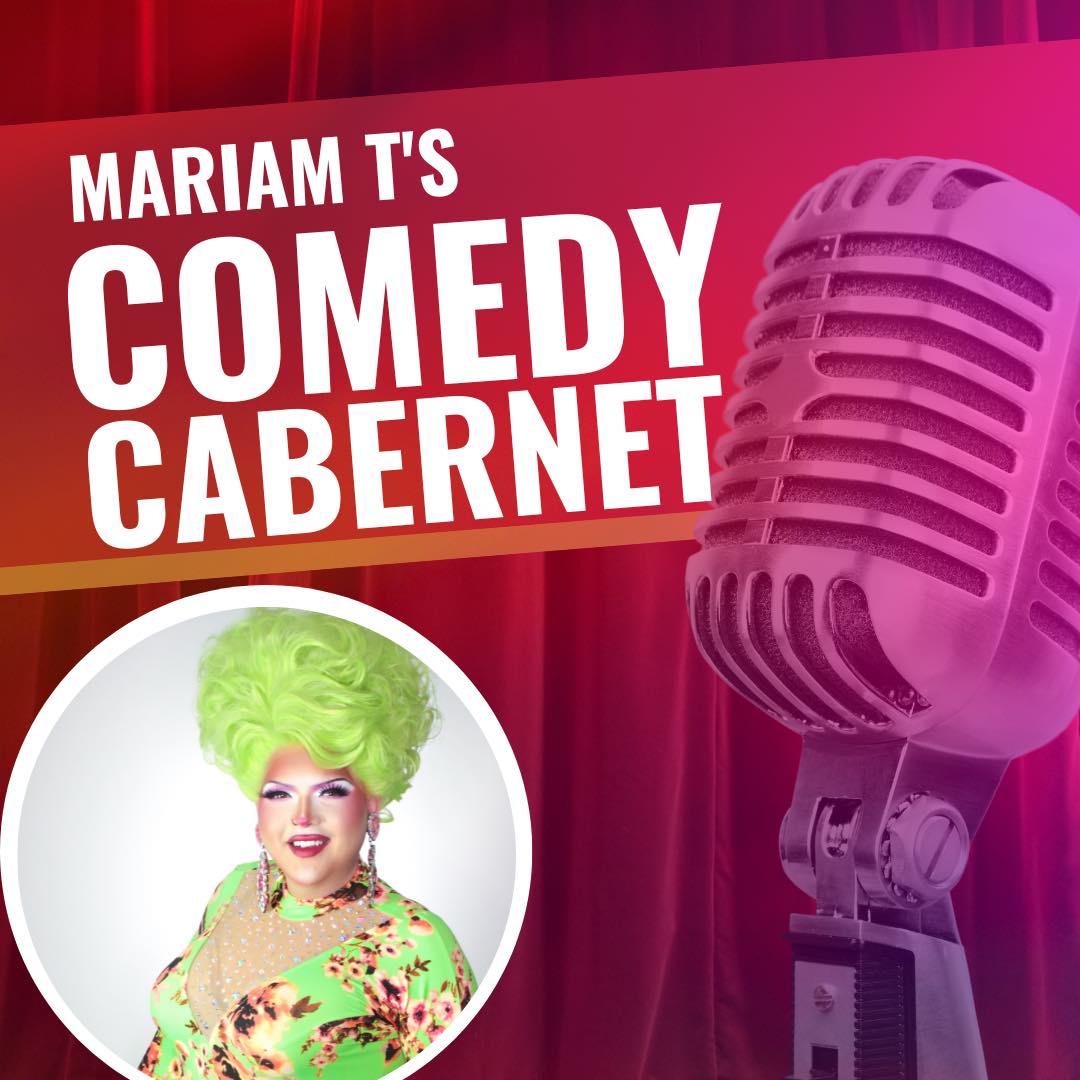 Mariam T's Comedy Cabernet
Come by to experience the magic and majesty of the Crankiest Drag Queen in San Diego, Mariam T, as she curates an evening of Drag, Improv and Stand Up Comedy. Plus enough wine specials to ensure you think each performer is hysterical no matter what.
Come by for Happy Hour from 5-6:30 and the show kicks off at 9pm!