Upcoming
Auditions
Diversionary Theatre will be taking submissions for its upcoming, World Premiere musical Eighty-Sixed by Jeremy J. King & Sam Salmond. Please see the show descriptions and casting breakdown for information on which specific roles we are seeking actors for. All ethnicities and gender identities are invited to submit for all roles. Equity and Non-Equity roles are available. 
We recommend that everyone visit the website to listen to the demo tracks:  
https://eightysixedmusical.com
Please submit headshots/resumes and any questions to : frankie@diversionary.org. 
All Submissions can be "Any Ethnicity and Any Gender Identity". 
Submissions can include any pop/rock song of your choice.
BJ:  Benjamin Joseph Rosenthal. 29. A magnetic and funny man who struggles to cover his real fears of love, loss, and what's happening to his community. Pop-Tenor. 
BOB: Bob Broome. 30s. Bright, thoughtful, and witty. Always wanting to do more for himself and his friends, but his illness makes it hard for him to do so. This is his biggest frustration and it sometimes leads him to dark moments. Pop Bari-Tenor.
DAVE: Dave Kelly. 30s. An almost-ideal boyfriend—caring, supportive, and charming—but hiding real pain and angst for what's happening around him. Pop Bari-Tenor.
RICHARD: Richard Wilson. 30. A rough-around-the-edges dreamer with strong ideas that he wants to share with everyone. He's charismatic but manic, difficult but totally addictive. Pop Bari-Tenor.
DENNIS: Dennis McNiece. 30s. An upbeat and funny pragmatist, an ideal best friend. Bari-Tenor.
RACHEL: Rachel Rosenberg. 30. A stylish and blunt Upper East Side Jewish princess with no time for bullshit. Alto with strong pop-belt.
JOEY: Joey Romano. 20's. An almost-oppressive flirt with a vulnerable side.
JANEY HOOVER: A popular bar entertainer. Over-the-top, gaudy, and fabulous. Alto with strong pop-belt.
ENSEMBLE:
MEN(4): A sort of Greek Chorus. They are memories of BJ's glory days and sometimes manifest as his thoughts and fears. When not in a scene, they lounge about the bathhouse. More specifically, they are…
ZACH (also Attendant, Waiter) A "twink"
CHANCE (Also Suit, Nurse) A "show queen"
CARLO (Also Louis, Nurse) A "stud"
HARRY (Also Gustav) A "book queen"
All Pop Bari-Tenors. Songs can and will be transposed on request to accommodate Vocal Ranges.
To be notified of when we will be holding auditions for future productions, sign up for our Auditions email newsletter.
How Auditions Work
To audition, each actor will be given a four-minute slot in which you will be asked to perform two contrasting monologues no longer than four (4) minutes in length combined. If you're auditioning for one of our musicals, you may perform one monologue and one acapella selection, which also may not exceed four minutes combined. We will do our best to accommodate your time slot preference and will respond to you with an email once your audition has been scheduled.
Note: Make sure to select your first and second choice of desired audition appointment time, which are scheduled in hour-long blocks. Submitting a response does not guarantee you an audition time, as slots fill up fast.
If you have any questions, please contact us below. Thank you so much for your interest, and we can't wait to see your work!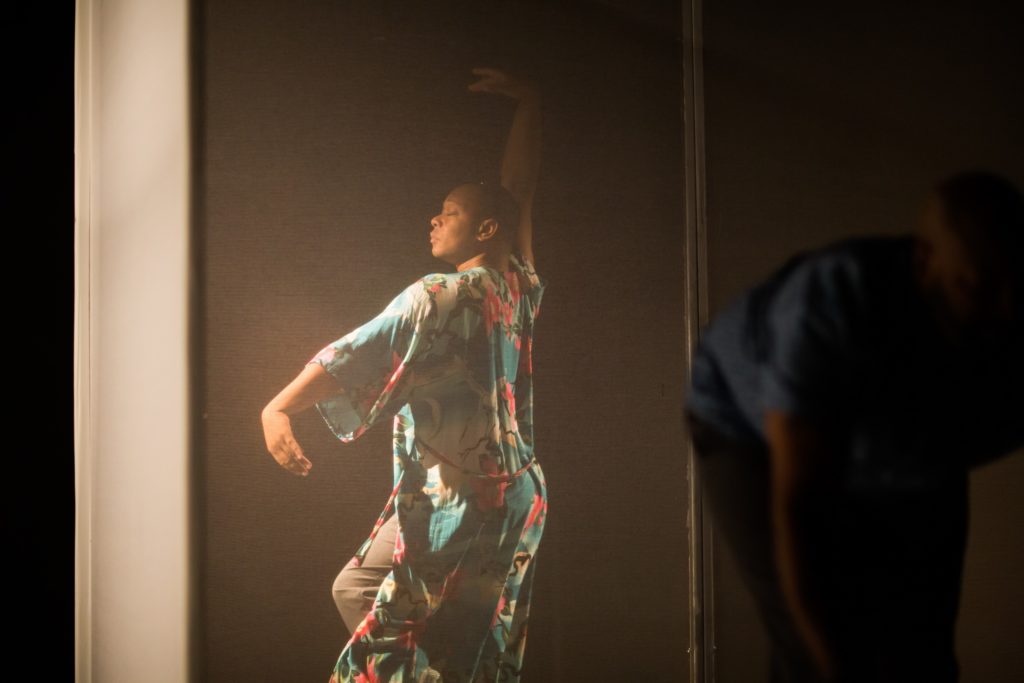 Questions?
Reach Out to Us Here
Fill out this form with your application or questions you may have about auditioning with Diversionary.