Auditions Are Currently Closed
We are no longer accepting new auditions for our 2021/22 season. To be notified of when we will be holding auditions for future productions,
sign up
for our Auditions email newsletter.
How Auditions Work
To audition, each actor will be given a four-minute slot in which you will be asked to perform two contrasting monologues no longer than four (4) minutes in length combined. If you're auditioning for one of our musicals, you may perform one monologue and one acapella selection, which also may not exceed four minutes combined. We will do our best to accommodate your time slot preference and will respond to you with an email once your audition has been scheduled.
Note: Make sure to select your first and second choice of desired audition appointment time, which are scheduled in hour-long blocks. Submitting a response does not guarantee you an audition time, as slots fill up fast.
If you have any questions, please contact us below. Thank you so much for your interest, and we can't wait to see your work!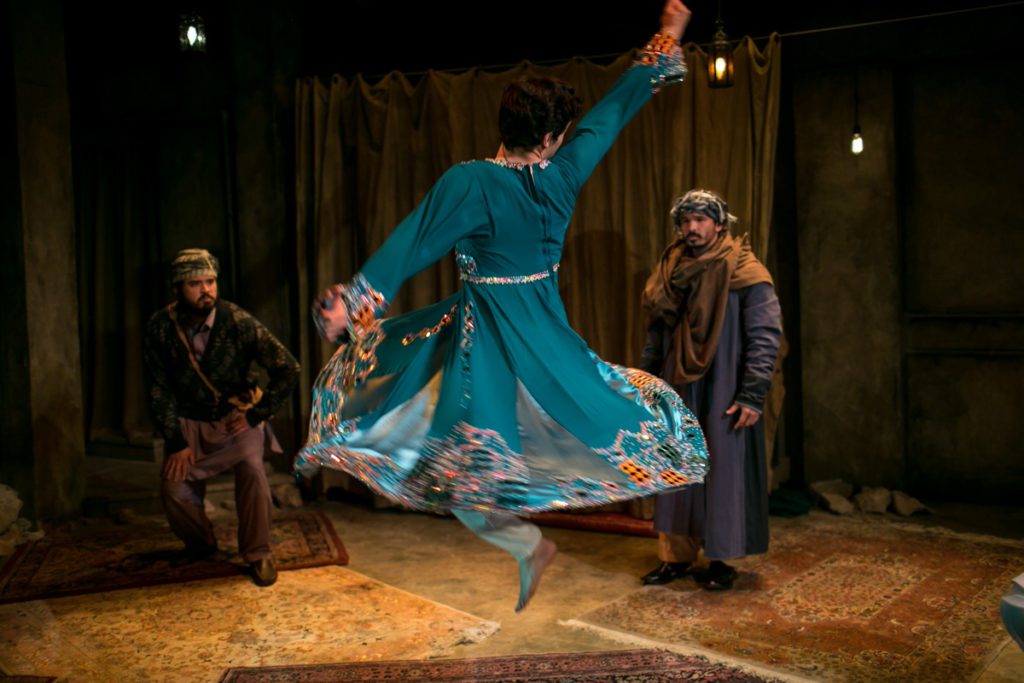 Questions?
Reach Out to Us Here
Fill out this form with your application or questions you may have about auditioning with Diversionary.