Stage Management
Diversionary Theatre is seeking driven and knowledgeable Stage Managers and Assistant Stage Managers for our upcoming season. Duties would include working closely with Director and Cast to ensure smooth and successful rehearsals, tech, and performances of said show.
Candidate should have prior experience as Stage Manager/Assistant Stage Manager, and an interest in working cohesively with Diversionary staff and contracted designers. Payment is a stipend D.O.E. paid in three installments: tech, opening, and closing.
Please email your resume to David@Diversionary.org
Run Crew
Diversionary Theatre is seeking enthusiastic and attentive backstage persons to assist our Assistant Stage Manager in running the deck. Duties include joining production in rehearsal and at tech and following instructions set forth by Stage Management for a successful run of the show. Please email your resume to David@Diversionary.org
About Diversionary's Values As An Employer
Diversionary Theatre is an equal opportunity employer and actively seeks to hire diverse team members, lift up marginalized people, and cultivate an inclusive, positive, and welcoming environment for our staff and audience alike regardless of race, gender identity, or sexuality.
Read our full
Anti-Racist Action Plan
to learn more about our values and how we're actively working to be an anti-racist and inclusive organization.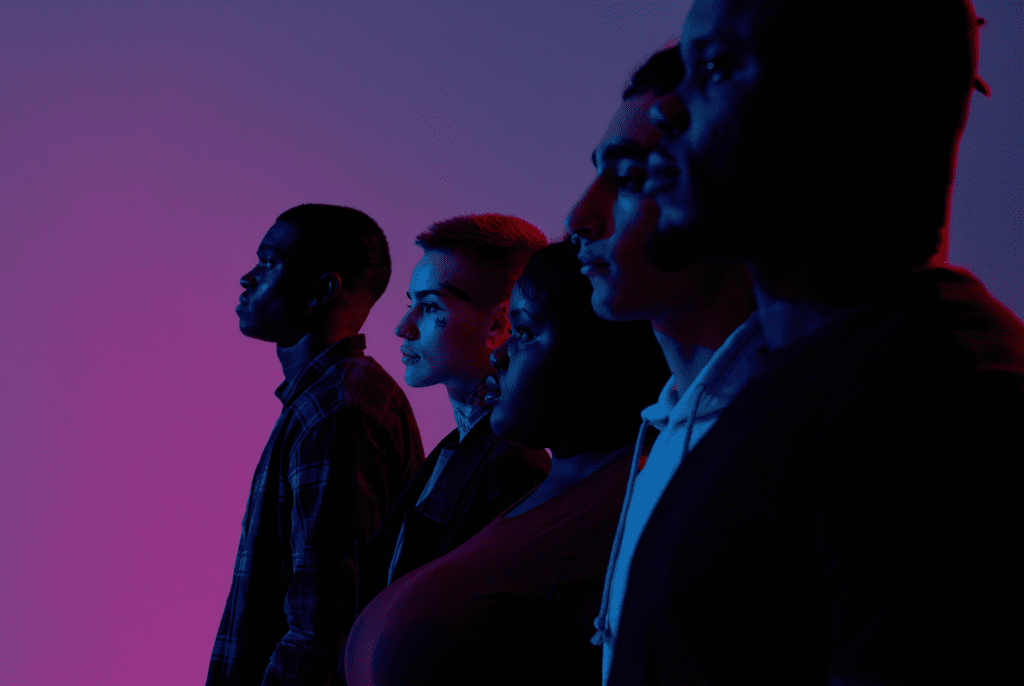 Want to apply?
Reach Out to Us Here
Fill out this form with your application or questions you may have about working at Diversionary.