Marketing Director
The Marketing Director spearheads the creation and implementation of all external communication and marketing materials, including but not limited to, managing the marketing calendar of the theatre, designing and drafting all e-blasts, maintaining the website, managing all social media marketing and initiatives, working with partners on advertisements and trades, and serving as primary internal graphic artist.

Marketing Director collaborates on planning and implementation of promotion of the annual Mainstage subscription season, one night and short run performances in the Clark Cabaret, and the New Play Development Center, as well as the Arts Education and Outreach department.

Marketing Director works with the Development Director, Managing Director and Executive Artistic Director to maintain accurate and up-to-date recognition of donors in all locations including but not limited to the website, signage, and digital displays.

The Marketing Director also works with the Managing Director in the creation of any performance playbills, digital lobby and external signage displays, bar menus, and table side promotions. 

For full the job description, click here.
How to Apply:
Diversionary Theatre is an equal opportunity employer and provider; women and people of color encouraged to apply. Interested applicants should apply via email to employment@diversionary.org with the job title in the subject line. Applications should include a cover letter and resume.
About Diversionary's Values As An Employer
Diversionary Theatre is an equal opportunity employer and actively seeks to hire diverse team members, lift up marginalized people, and cultivate an inclusive, positive, and welcoming environment for our staff and audience alike regardless of race, gender identity, or sexuality.
Read our full
Anti-Racist Action Plan
to learn more about our values and how we're actively working to be an anti-racist and inclusive organization.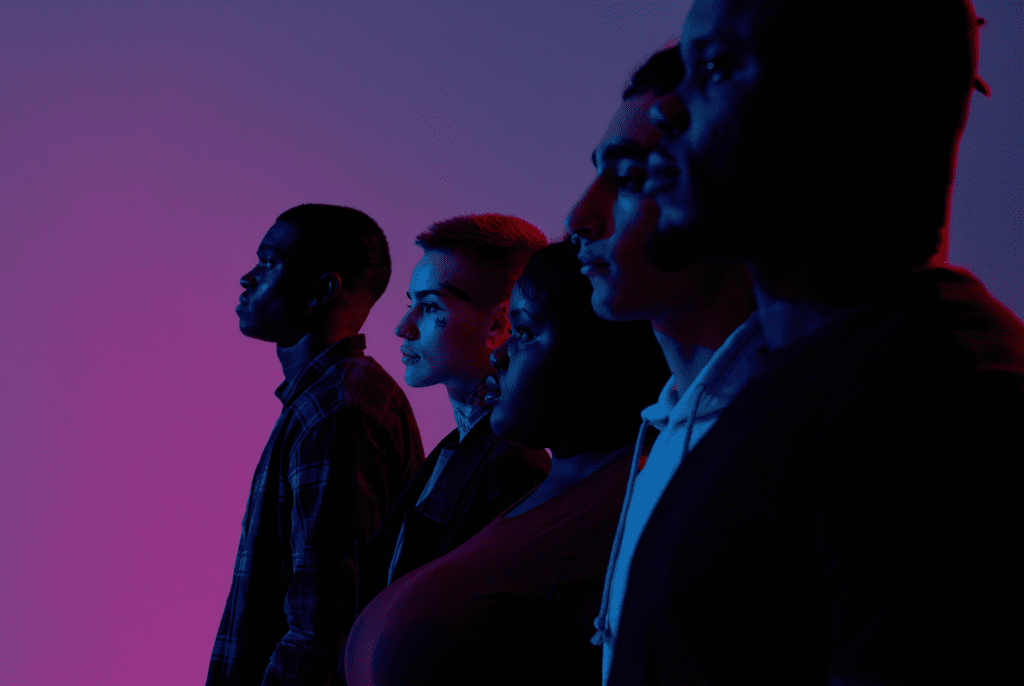 Want to apply?
Reach Out to Us Here
Fill out this form with your application or questions you may have about working at Diversionary.