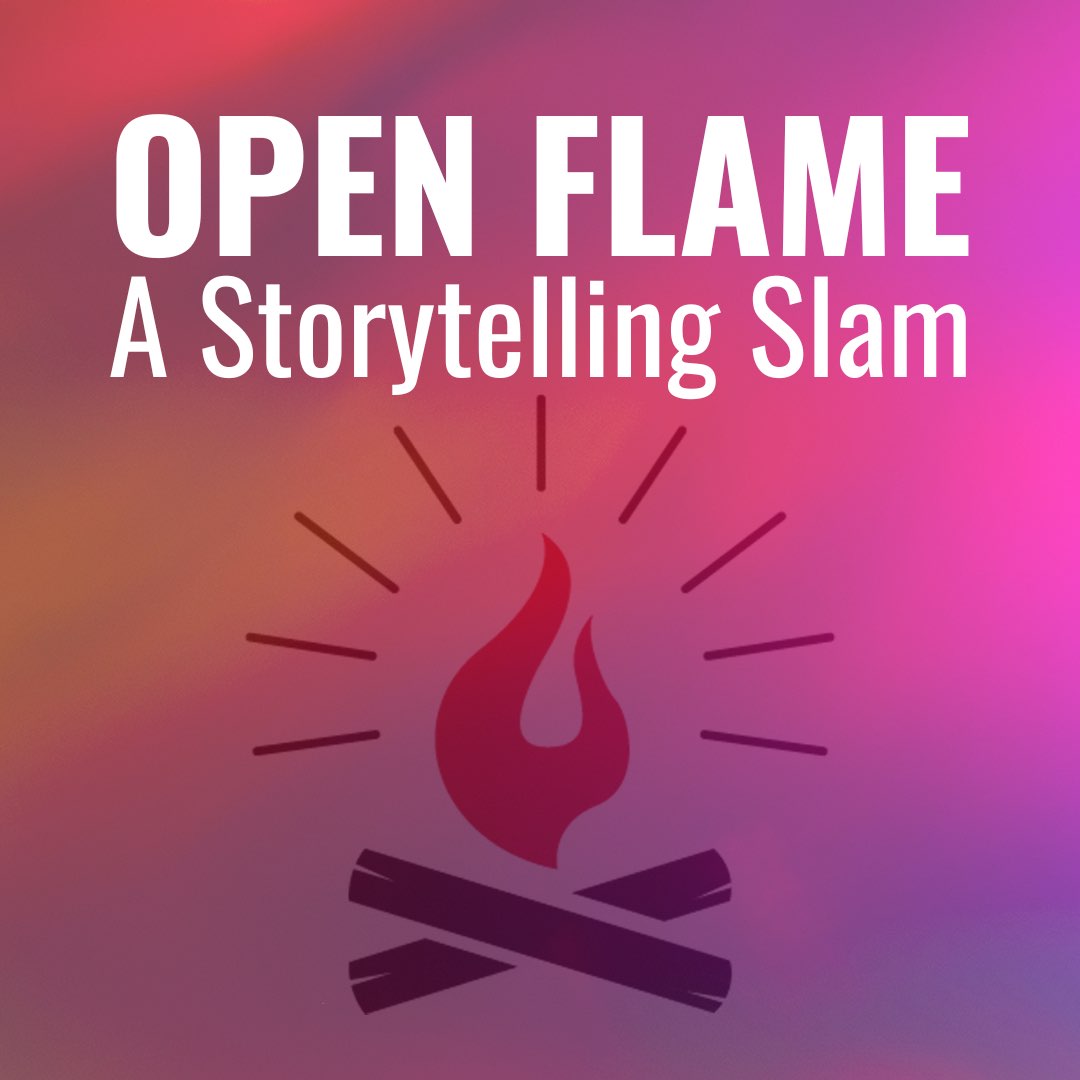 Open Flame: Dinners & Colonizers – A Storytelling Slam
OPEN FLAME is Diversionary's Storytelling Slam and it's back at our Clark Cabaret. This month's theme is:
DINNERS & COLONIZERS
Think you have what it takes to tell a good, true life story? Craft a story based around the night's theme of and perform it in front of a live audience! Each story teller will have up to 5 minutes to perform their story. Stories should relate to the theme in some way, but how you want to incorporate that is up to you.
If performing is not your thing, come have a drink and enjoy an evening of exciting and original storytelling.
To request a slot in the evening, email our Associate Artistic Director Frankie Alicea-Ford at frankie@diversionary.org