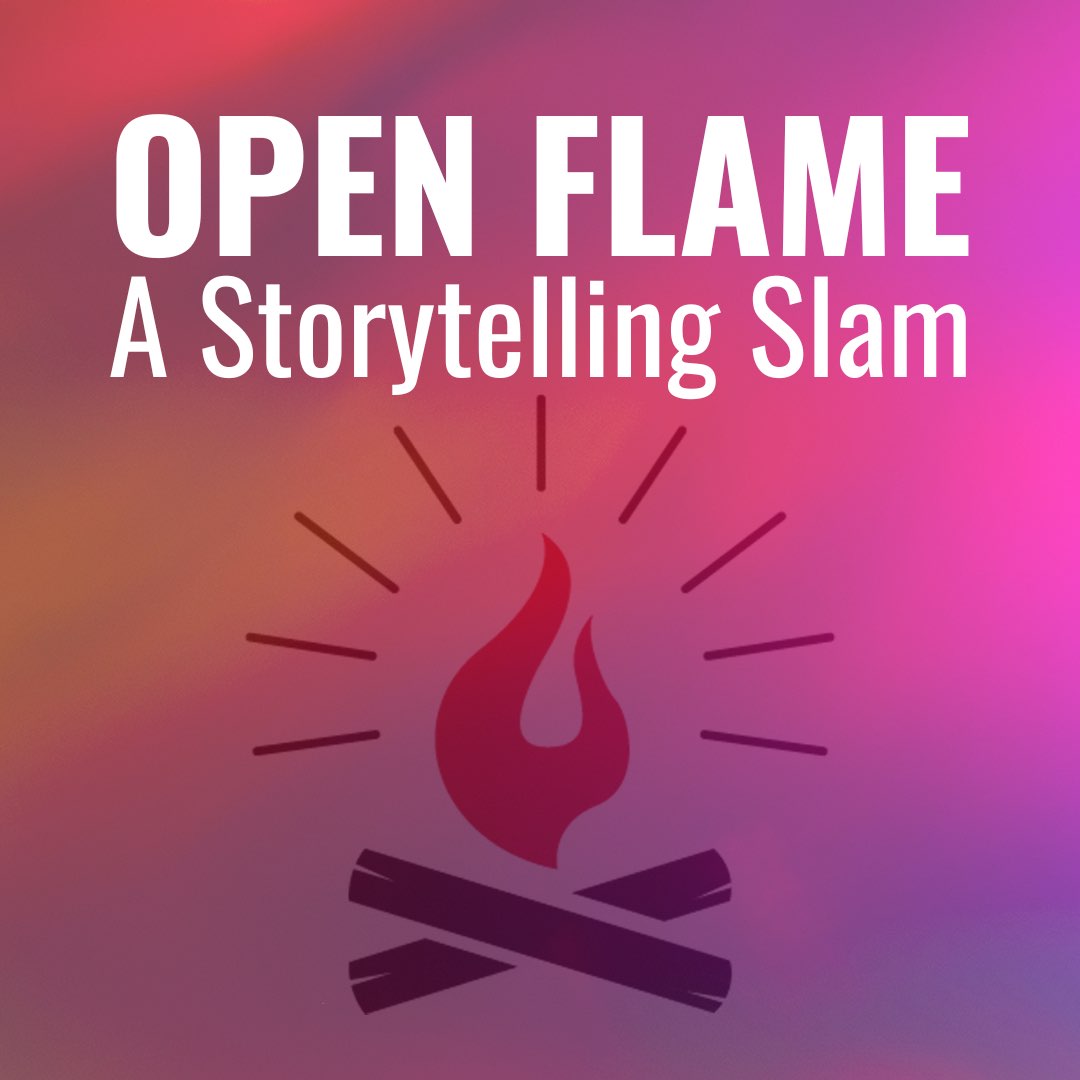 Open Flame: A Story Exchange – HAIR
OPEN FLAME is Diversionary's Story Exchange and it's back at our Clark Cabaret. This month's theme is "HAIR."
Maybe you've burned it lately? Pulled it? Tweezed it? Shaved it? Break it? Grow it? Strip it? Lose it? Maybe you learned how to do it? Maybe you stopped caring about doing it all together. If you've ever had a magical, nappy, delicious, brutal, sexy conversation about your hair – or maybe even someone else's, then we want you to come to our story salon and tell us your story!
Each story teller will have up to 6 minutes to perform their story. Stories should relate to the theme in some way, but how you want to incorporate that is up to you.
If you are going to submit a piece that you would like some support on, then it must be submitted by 8pm on Jan 14th. You'll receive feedback by 8pm Jan 17th and we'll see you ready to shine on the 19th.
Just reach out to: skyler@leredballoon.com
And if performing is not your thing, come have a drink and enjoy an evening of exciting and original storytelling.
Hosted by the incredible Skyler McCurine!