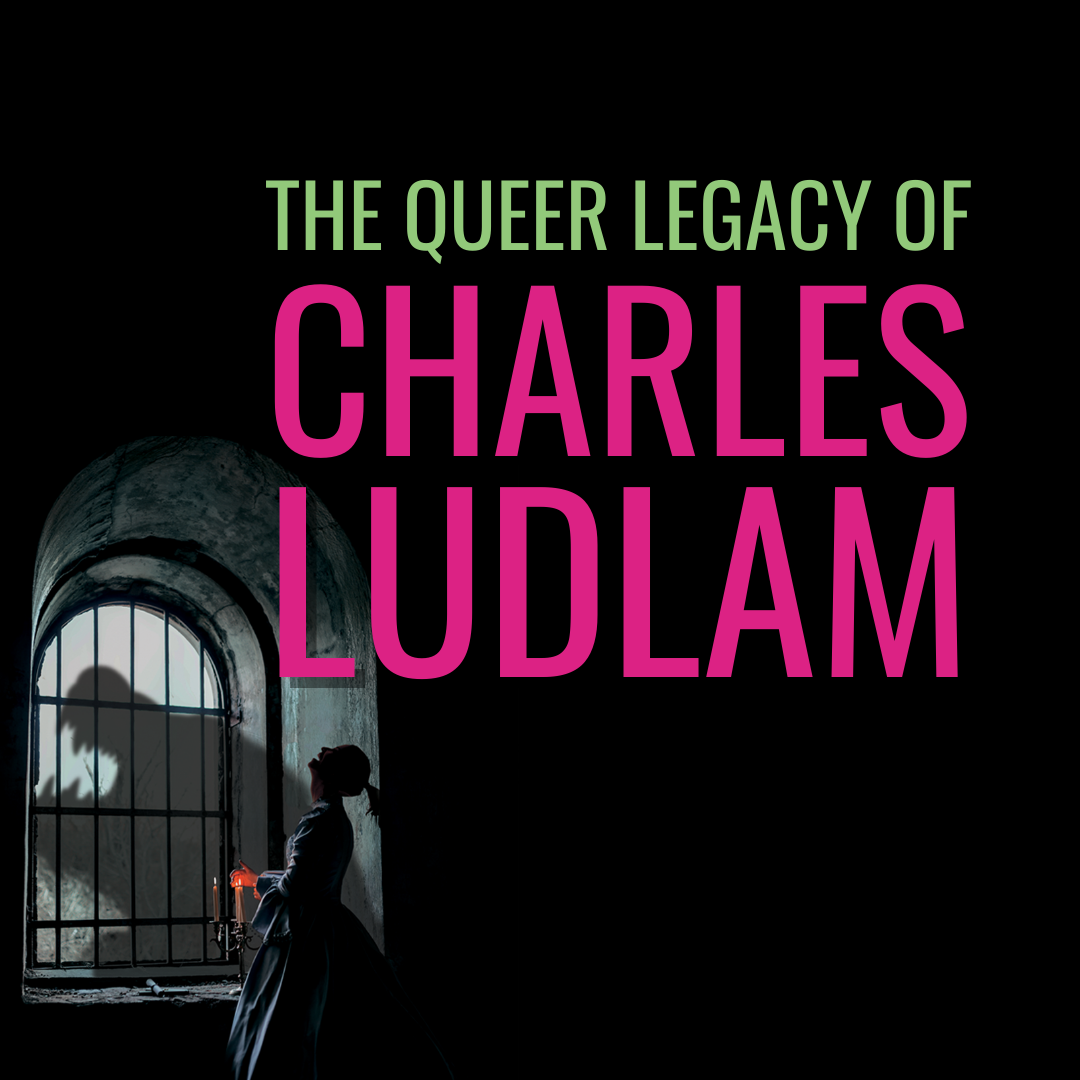 The Queer Legacy of Charles Ludlam
Join The Mystery of Irma Vep co-directors Allison Spratt Pearce and Matt Morrow, as well as dramaturg Jesse Marchese for a pre-show chat in the Clark Cabaret about the queer theatrical legacy of Charles Ludlam and his Ridiculous Theatrical Company.
This event is free and open to the public. A ticket to The Mystery of Irma Vep is not required to attend this event.