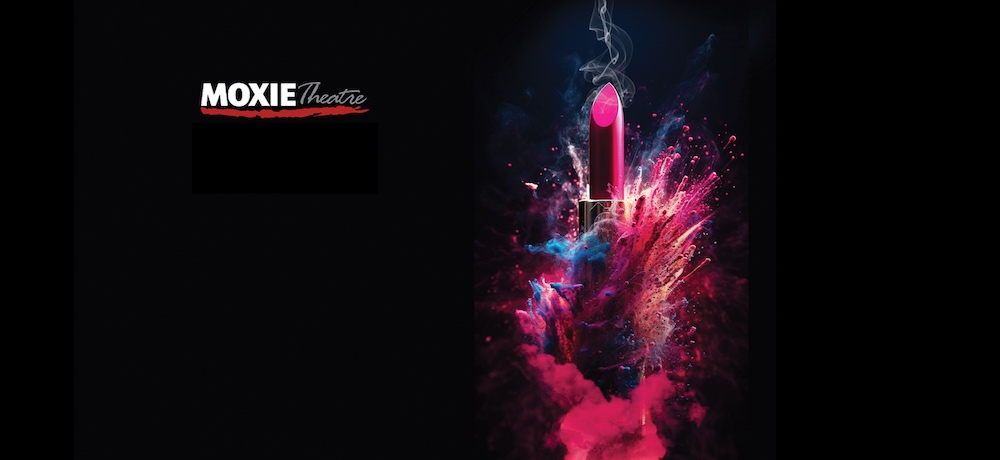 MAY 5 - JUNE 2 Lolita is here in the name of La Revolución! She's got glamour, glitter, and a gun, but is she really ready?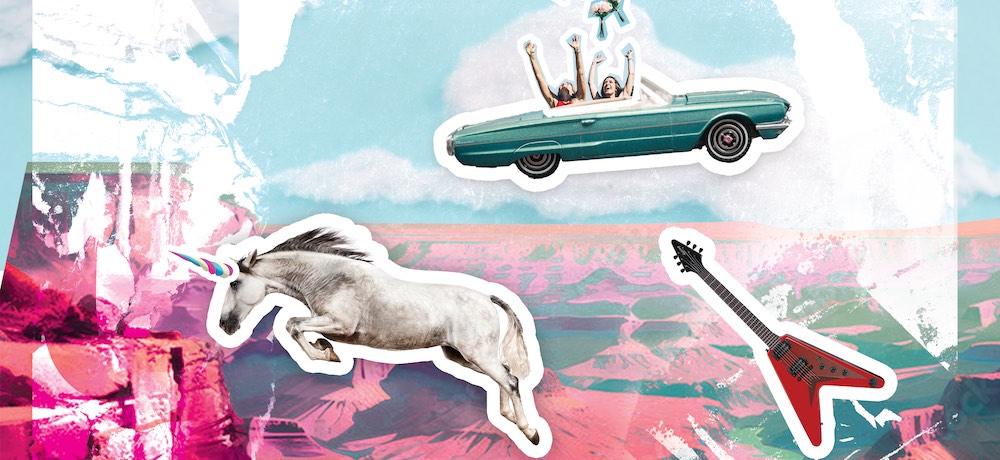 MAY 9 - JUNE 2, 2024T and L drive their 1966 Ford Thunderbird Convertible off the edge of the Grand Canyon, and seek out the gay happy ending they've always deserved.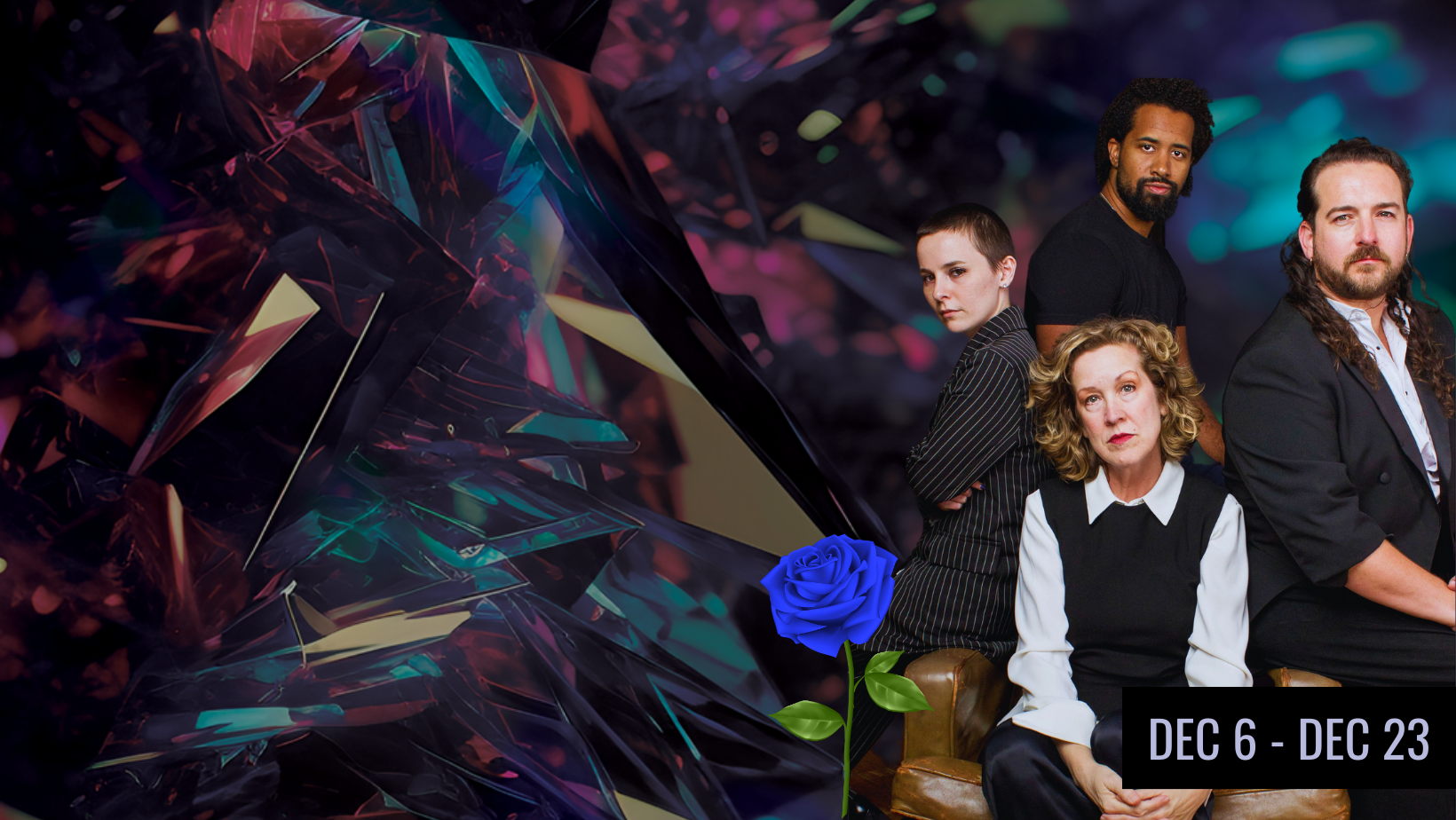 NOVEMBER 30 – DECEMBER 23The mother of queer classics, this nostalgic story of love, regret, and letting go introduced a young Tennessee Williams to the world.