Bev Nap is Back!
Diversionary Theatre is so pleased to welcome back the AMAZING Bev Nap Productions, under the helm of tour-de-force actor/writer/director Jamie Morris. Bev Nap will be joining us to present two cabaret productions : The Facts of Life and The Silence of the Clams! Get Tickets before they sell out for this very limited engagement!
HELLO SAN DIEGO!!!
I am so thrilled to come back to your lovely city and to the fabulous DIVERSIONARY THEATRE with 2 of my plays!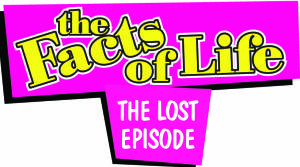 First up on April 2 is THE FACTS OF LIFE: THE LOST EPISODE. You may remember we played the Diversionary back in 2012 and we had a blast. Well, we are back! I will be joined by the same talented cast, Charlie Logan as JO, Kevanne Coleman as Tootie, and Tony Houck as Blair. We will be joined by Ashton Shawver as Natalie. Ashton was my Suzanne Sugarbaker in "Re-Designing Women" last spring. Rehearsals are underway and we are spicing up the girls from Eastland. I can't wait to put on that fat suit and piled-high red wig as Mrs. Garrett.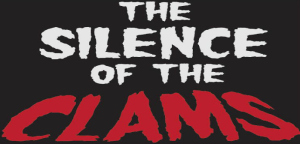 Four days after we close FACTS we open THE SILENCE OF THE CLAMS on April 23 and run for two weeks. Get ready for a creepy comedy! Charlie and I will be joined by Chad Peterson (Maryjo in "Re-Designing Women") as Clarice. I will play Hannibal and Charlie is literally everyone else from the movie! So there you have it. Two completely different parodies. Get ready for a silly night – or two- at one of my favorite theaters. Hopefully, we will see you at the Diversionary for both shows!
 Love and laughs,
 Jamie Morris