Cocktails & Furrytails was a huge success!
We'd like to congratulate our friends at the San Diego Animal Support Center for the success of their Annual FUNdraiser, Cocktails & Furrytails.
Over 175 tickets were sold and they raised almost $8,000 to
benefit the San Diego Animal Support Foundation a 501(c)3
nonprofit organization.
Thanks for your help in making their FUNdraiser Event a HUGE success!
Please join the Cocktails & Furrytails Community Page on Facebook for all the  Event photos, as well
as upcoming FUN informal gatherings throughout the year for pets and LGBT friends!
Current 2014 Sponsors include: Dog House Bar & Grill, Woods Real Estate Services, Howlistic, and
Diversionary Theatre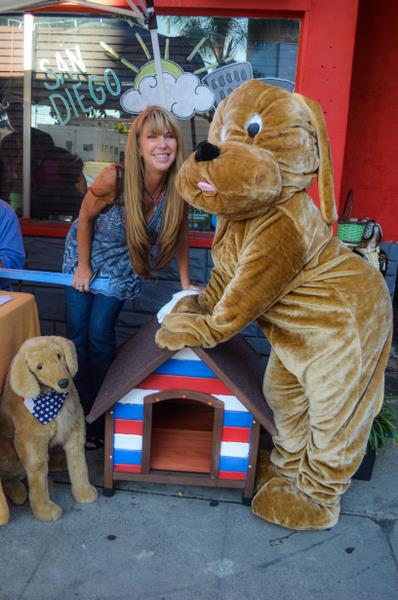 For interest in becoming a sponsor, donator, or just joining our FUN event guest list Contact: Ed Ruegg at
eruegg@cox.net