Diversionary Receives Two Prestigious Grants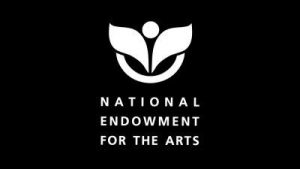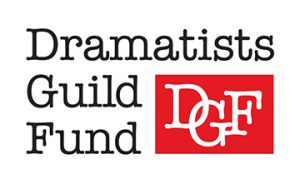 Diversionary Theatre was recently chosen to be the recipient of two prestigious grants.
In late January, The Loneliest Girl in the World, a world premiere musical which will play May 24-June 24, 2018 in University Heights, San Diego. The show's creators, Gordon Leary and Julia Meinwald, will also receive a matching writing team grant of $5,000. The show follows the life and evolution of Anita Bryant and her biggest fan, Tommy. The Loneliest Girl in the World magically charts the emergence of the gay rights movement on urgently intimate terms. By turns delightful and provocative, this inspiring new musical is a reminder of a battle yet won, the purpose of pie, and the power of an individual voice.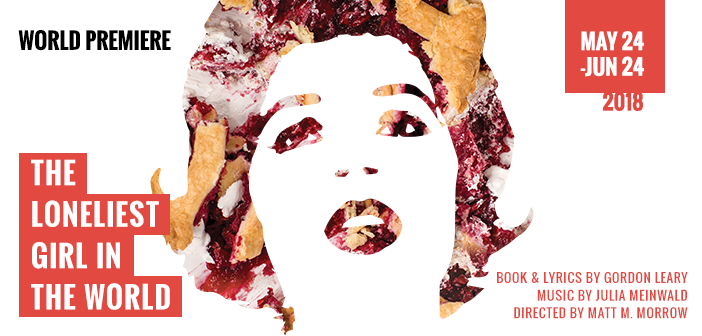 More good new continued in February when it was announced that along with 9 other San Diego Organizations, Diversionary had been chosen for a National Endowment for the Arts grant in the amount of $10,000.  According to The San Diego Union Tribune, the NEA  awarded $180,000 in local grants in this first round of funding.
For more information on The Loneliest Girl in the World, please visit https://www.diversionary.org/the-loneliest-girl/