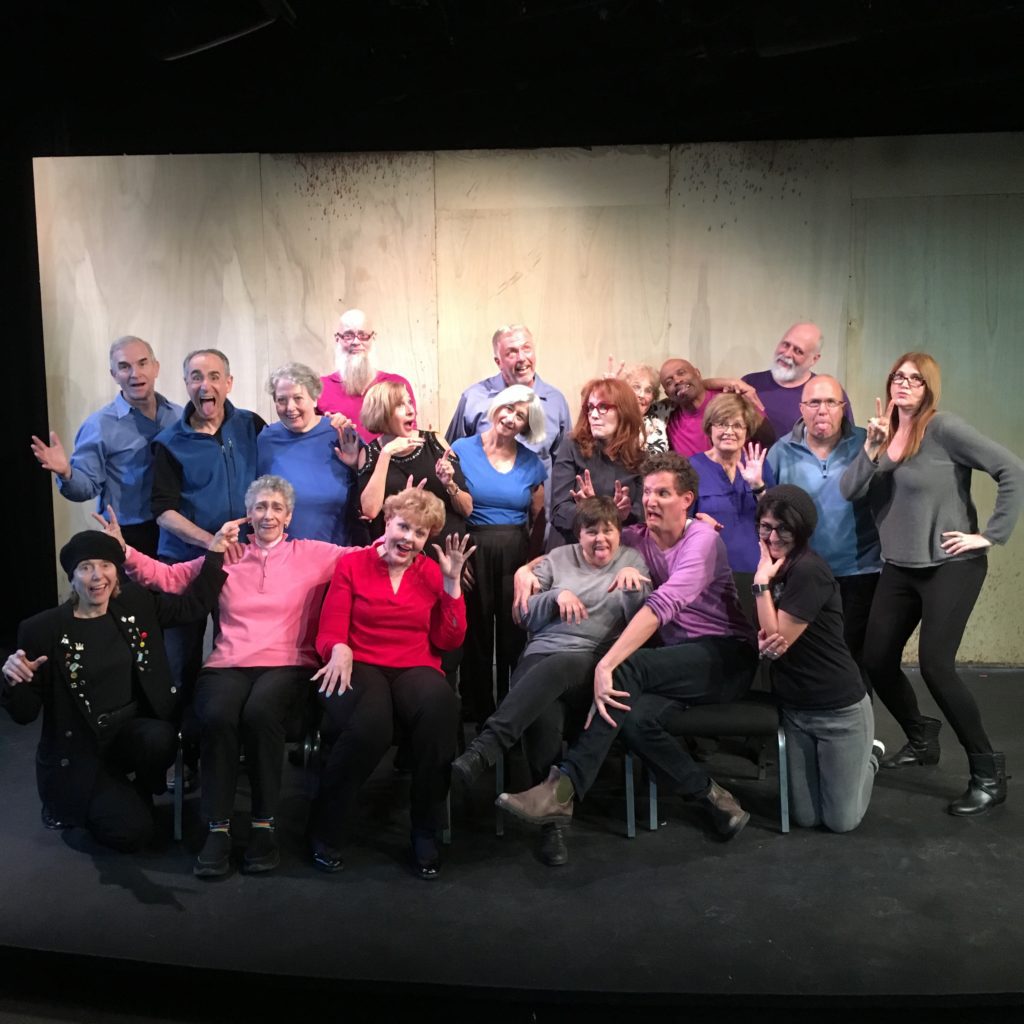 Read about our previously offered Silver Squad education programs. The Silver Squad is a free drop-in theater performance class.
Read More
About Our Arts Education Programs and Outreach
Arts Education is thriving at Diversionary Theatre, and our programs spread the seeds of understanding and tolerance around our unique mission as the third oldest LBGT theater in the country. Watch this video to learn more about each of our education programs.
By sharing LGBTQ stories with our community we bring stories that need to be told, directly into people's lives. We provide a safe place for all students, and we are excited to extend a lifeline to our LGBTQ youth who may not have the support at home or at their school. We are giving people permission to be who they are, and for many this might be a life saving experience.
Make a Difference
All of these programs are only made possible by the generous support of our donors and our community.
Get updates on Cool Programs and FREE Offers from Diversionary Theatre