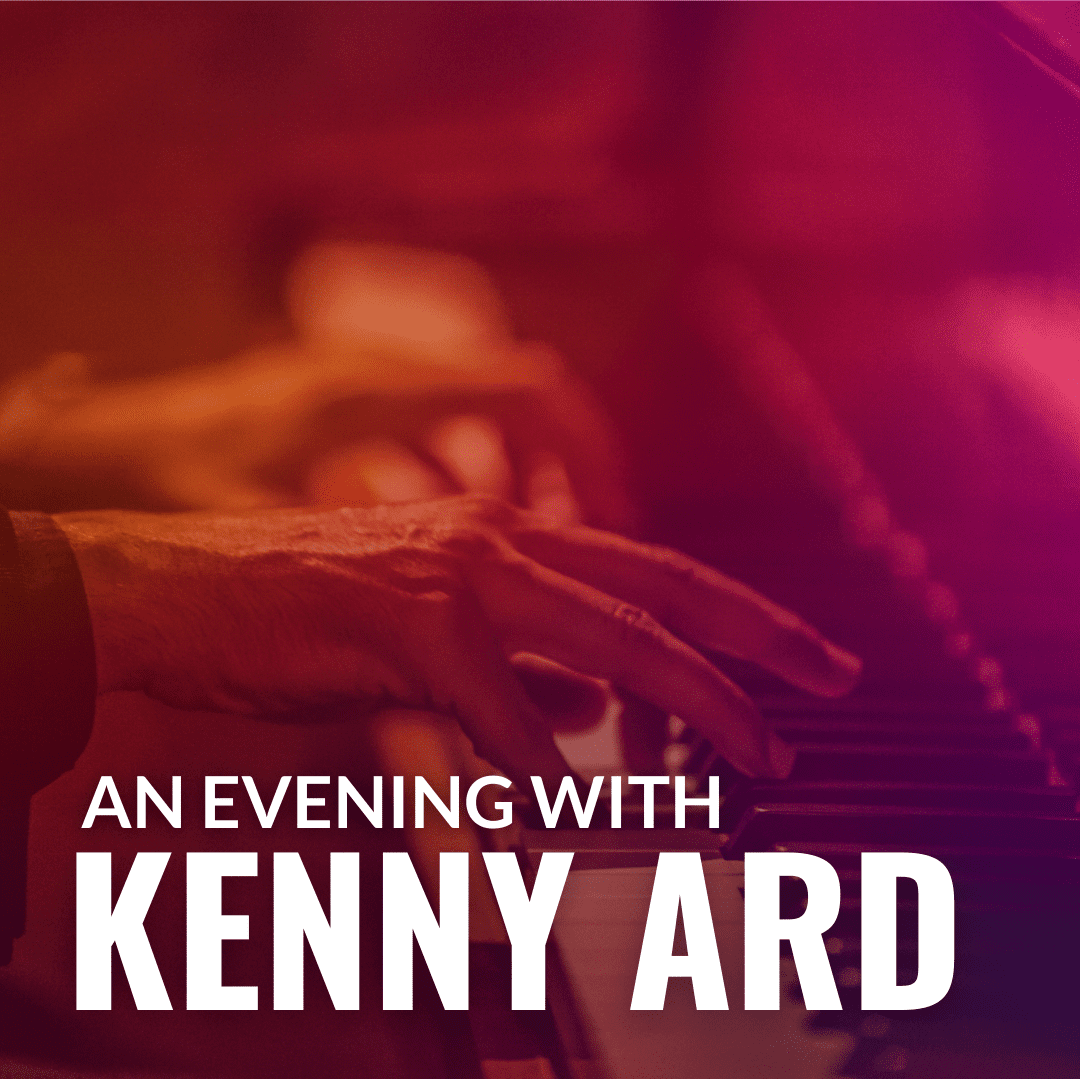 An Evening With Kenny Ard & Band
Join us in the Clark Cabaret as we welcome back our friend, the incredible Kenny Ard. Kenny will be crooning and swooning as we enjoy some delicious cocktails and a big dose of community love. Come by for an intimate evening with one of the premiere musicians in San Diego.
And this month, Kenny will be joined by his Jazz band for a particularly special night!
Be sure to come early for Happy Hour starting at 5pm- Kenny kicks off at 7:00pm!