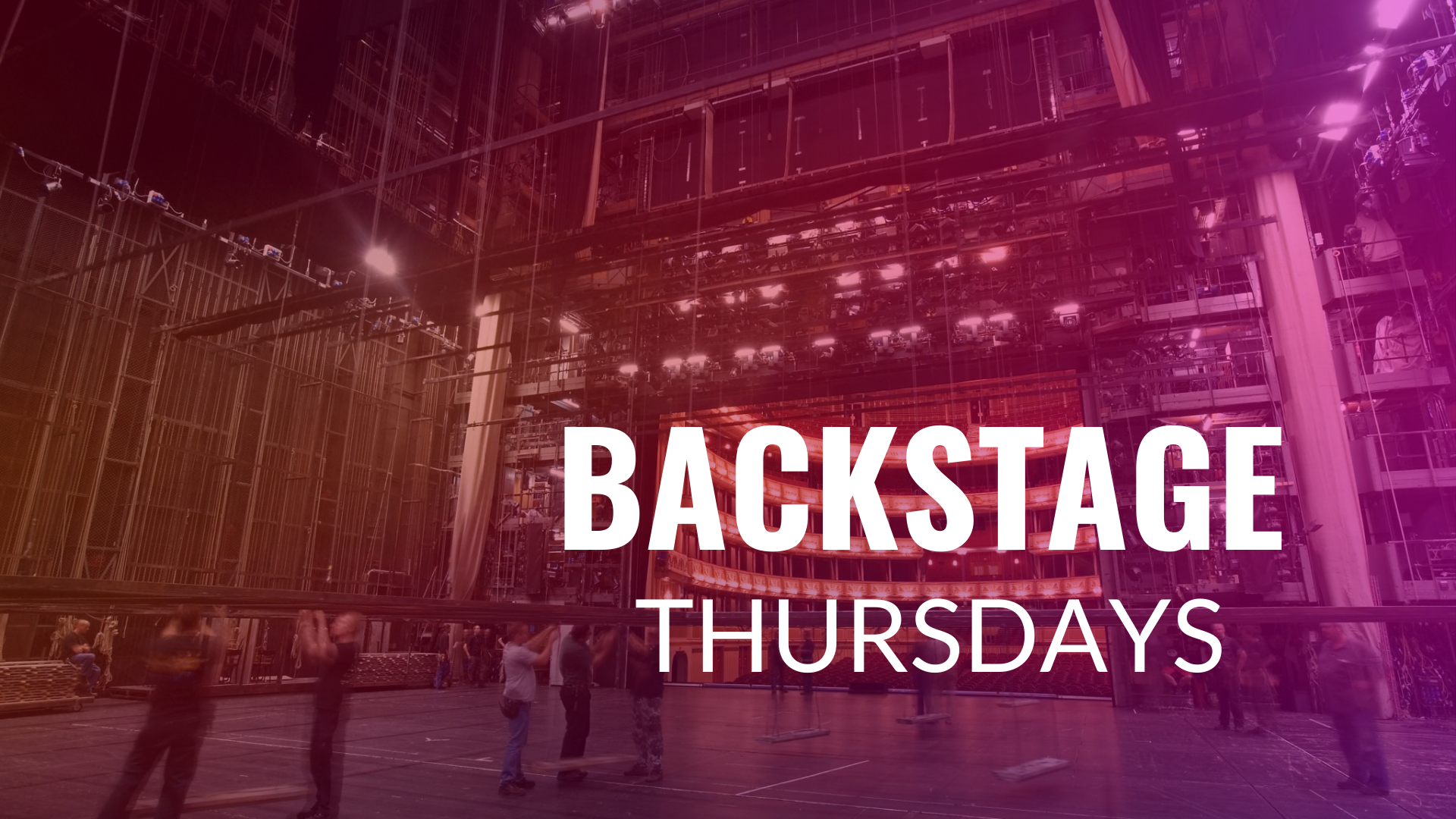 Backstage Thursdays : Designer Spotlight
Join us in Clark Cabaret before the show to meet members of the Design Team, see a display of the concepts used in producing the show, and hear the influences and process involved. A fun pre-show experience! The pre-show event starts at 6pm before the 7pm performance.
Be sure to check out Havana Nights in the Clark Cabaret after the show!
Please be sure to refer to our up-to-date covid-19 policy here: https://www.diversionary.org/covidprotocol