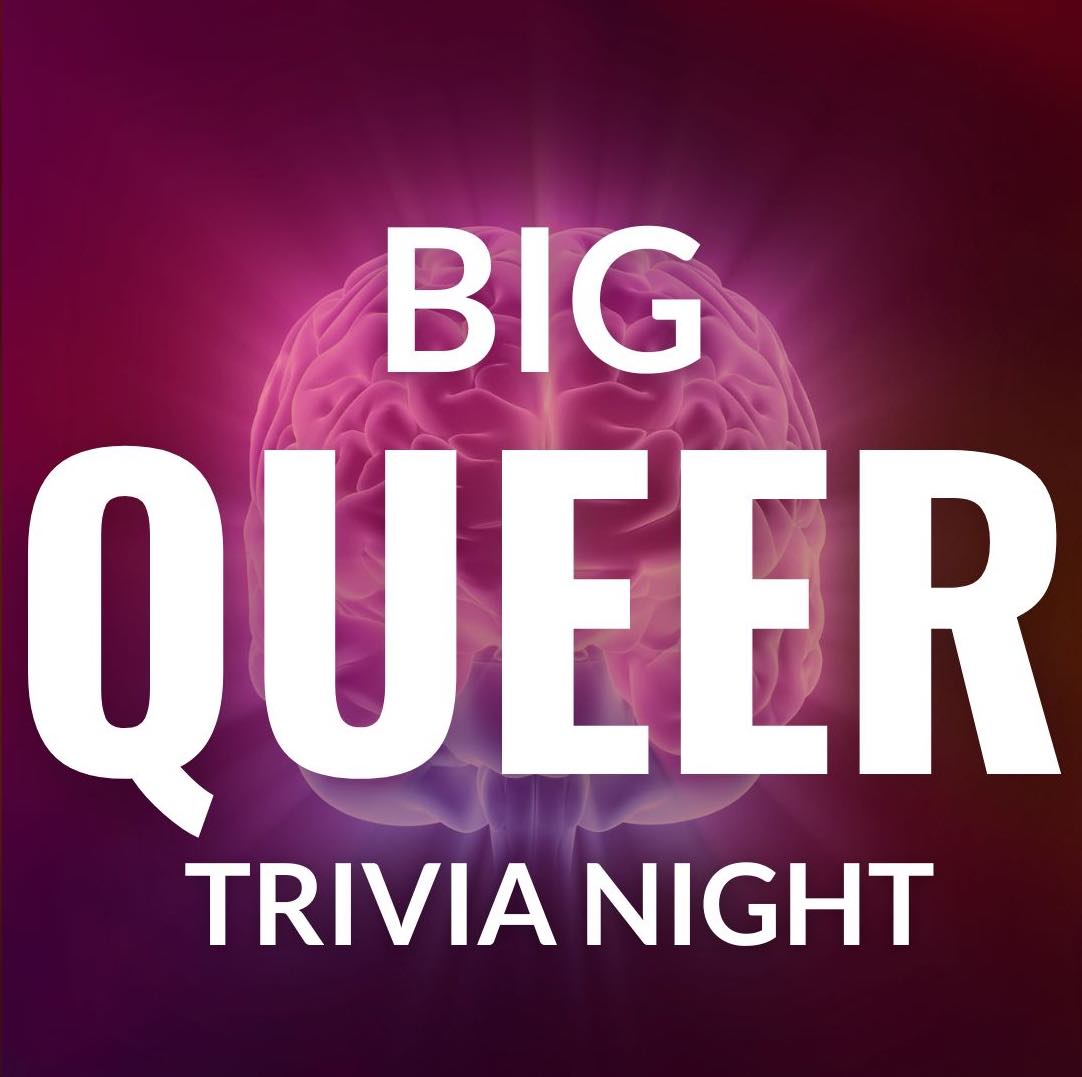 Big QUEER Trivia Night!
Come enjoy some fun and Gaymes as you test your knowledge about all things LGBTQIA+!
Teams will consist of up to 6 people, so bring your pals. OR come solo and we'll toss ya in a group! Nothing is as lovely as forced friendship.
Come join us as we enjoy some delicious alcoholic (and non-alcoholic!) cocktails, drink specials, and celebrate the queer in all of us while proving how smart you are!
Prizes for first place!
Trivia starts at 8pm sharp!
Please be sure to refer to our up-to-date COVID-19 policy here.