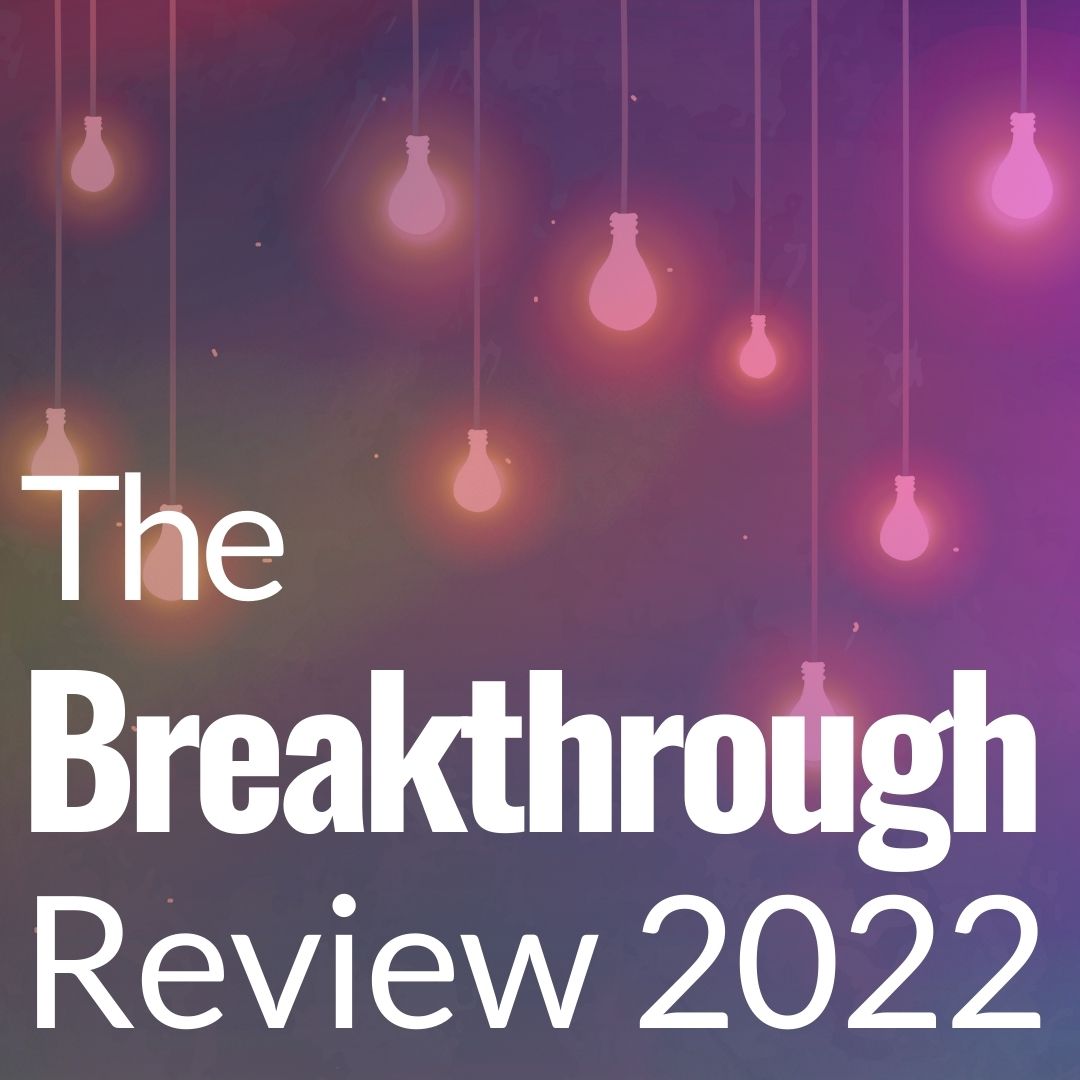 The Breakthrough Review 2022
Breakthrough Workshop Theatre will return to live musical performance for the first time in over two years with THE BREAKTHROUGH REVUE 2022. In celebration of BWT's milestone 10th Anniversary Season, an ensemble of dynamic Breakthrough Artists will grace the stage of the beautiful Clark Cabaret at Diversionary Theatre on September 17th to perform an exciting lineup of musical theatre songs.
Directed by Ira & Nathan Bauer-Spector, with music direction by Rayme Sciaroni, and featuring over a dozen Breakthrough Artists, this one-night only performance will showcase the talents of the performers, as well as highlight their inspiring stories as they have attempted and successfully achieved countless breakthroughs with BWT throughout the first decade.
**The show runs approximately 90 minutes with one 20-minute intermission. More information about BWT can be found at www.breakthroughworkshop.org or by following @breakthroughworkshop on Instagram, Facebook and YouTube.**
To reserve your FREE tickets to this performance, visit : https://bwt.ticketleap.com/bwtrevue2022/
Please be sure to refer to our up-to-date COVID-19 policy.