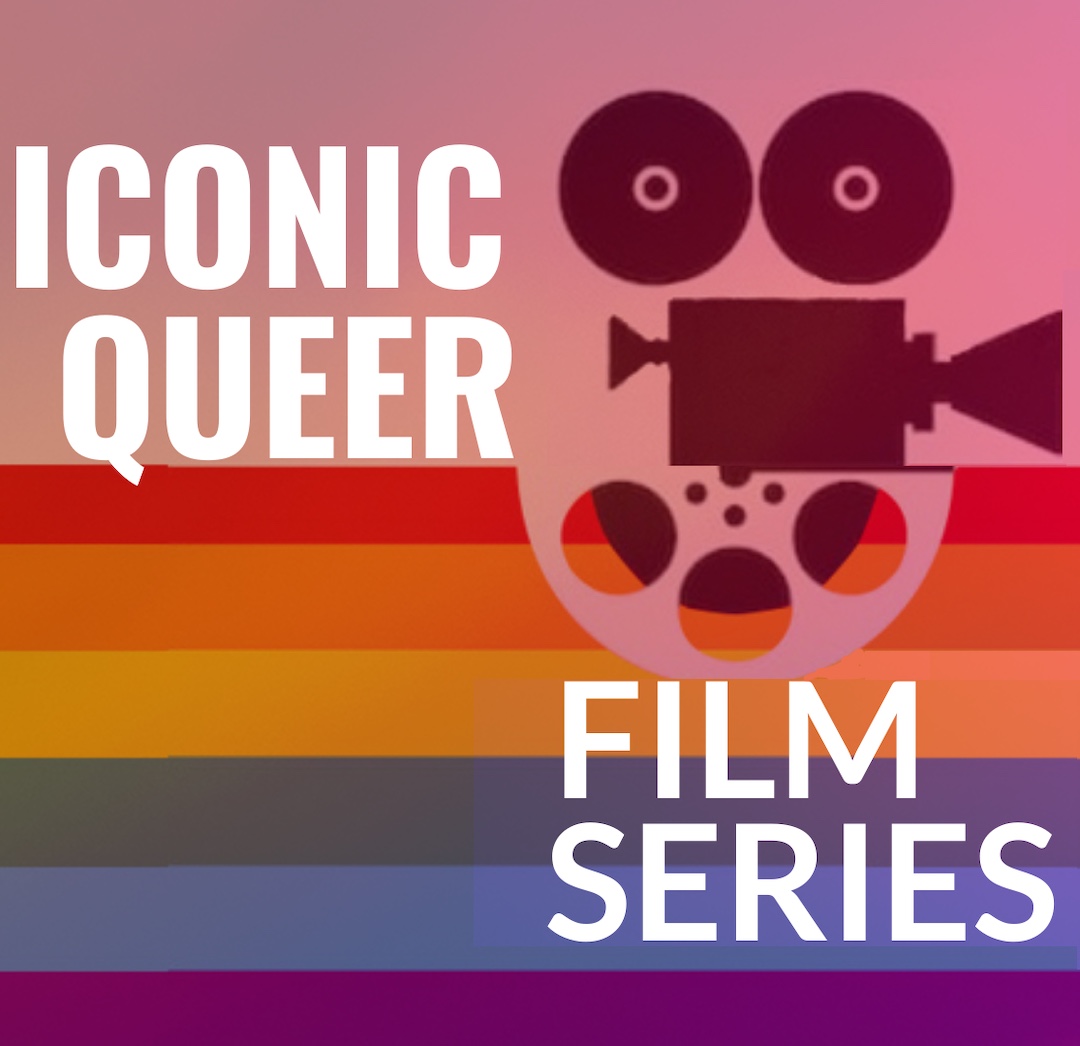 Queer Iconic Film Series: "Summer of 85"
Our Queer Iconic Film Series continues with "Summer of 85."  Join us in the Cabaret for this iconic film directed by François Ozon, in French with English subtitles.
More about the film:
In the summer of 1985 in Normandy, Alexis, a 16-year-old who is haunted by death, goes out to sea. A thunderstorm forms, causing his boat to capsize, but he is rescued by 18-year-old David. The incident ignites a tumultuous love affair between the two.