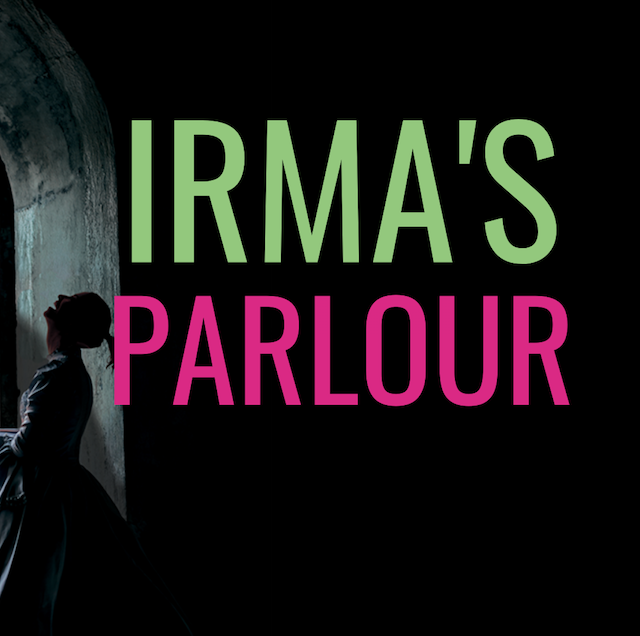 Irma's Parlour – Before and after THE MYSTERY OF IRMA VEP Performances
Coming to see our current production of Charles Ludlam's THE MYSTERY OF IRMA VEP?
Come by early as our Clark Cabaret transforms into Irma's Parlour – with enough drink specials and old school horror movies to have you howling at the moon.
And be sure to stop by the Parlour after the show for a complimentary glass of champagne as we offer a toast to Charles Ludlam and the legacy of Queer Theatre!
The Parlour will open one hour before the show time and remain open after the show.