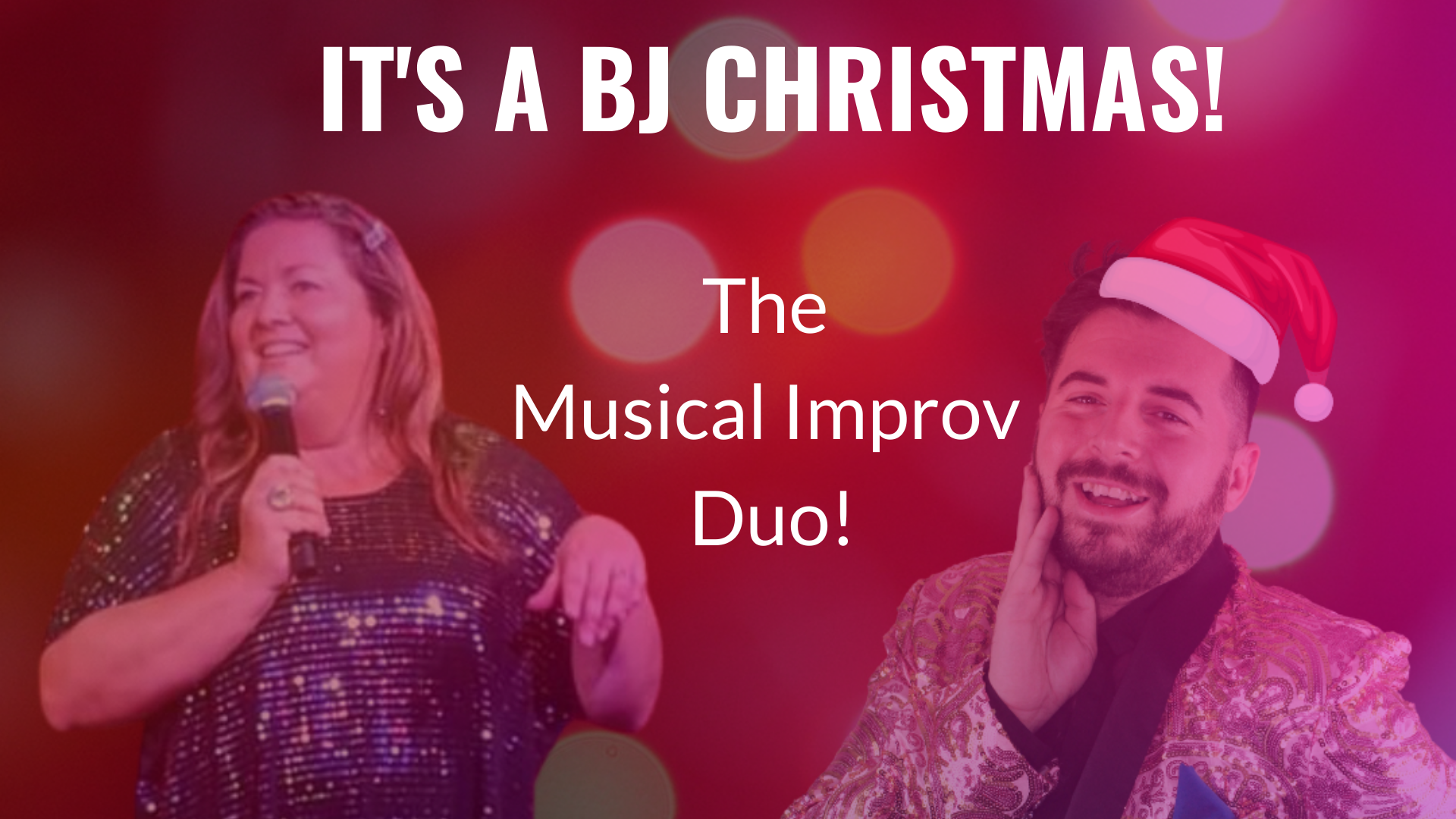 It's A BJ Christmas!
Come celebrate Christmas Eve Eve with the National Cabaret icons and legends Birdie and Jan as they serenade us in their classic style!
San Diego improv artists Jesse Suphan (Jan) and Bridget Cavaiola-Stone (Birdie) are back at the Clark Cabaret, joined by pianist Adam Johnson, for a hysterical, whimsical and totally nonsensical evening of Musical Improv! Bar opens at 5 and the performance begins at 8pm!
Please be sure to refer to our up-to-date covid-19 policy here: https://www.diversionary.org/covidprotocol