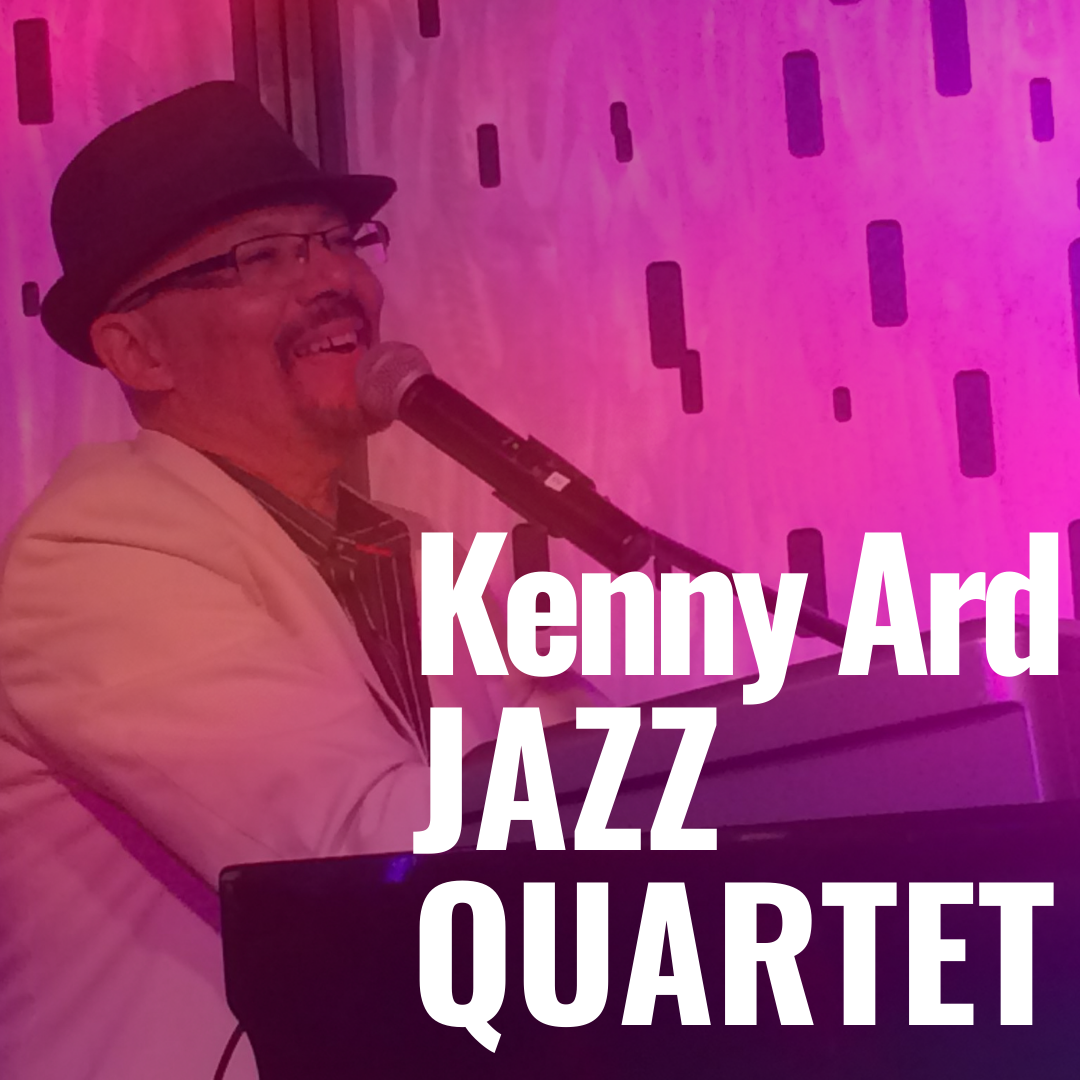 Kenny Ard Jazz Quartet
Tonight in the Clark Cabaret we welcome back our friend, the incredible Kenny Ard! Kenny will be bringing his Jazz band to the Cabaret for a night of incredible music, community and shenanigans!
Kenny will be joined by the incomparable Tyler Buckley, Oliver Shirley, and vocalist Mercedes Moore!
Be sure to come by at 5pm for Happy Hour and the band will take the stage at 7pm!
Please be sure to refer to our up-to-date COVID-19 policy here.