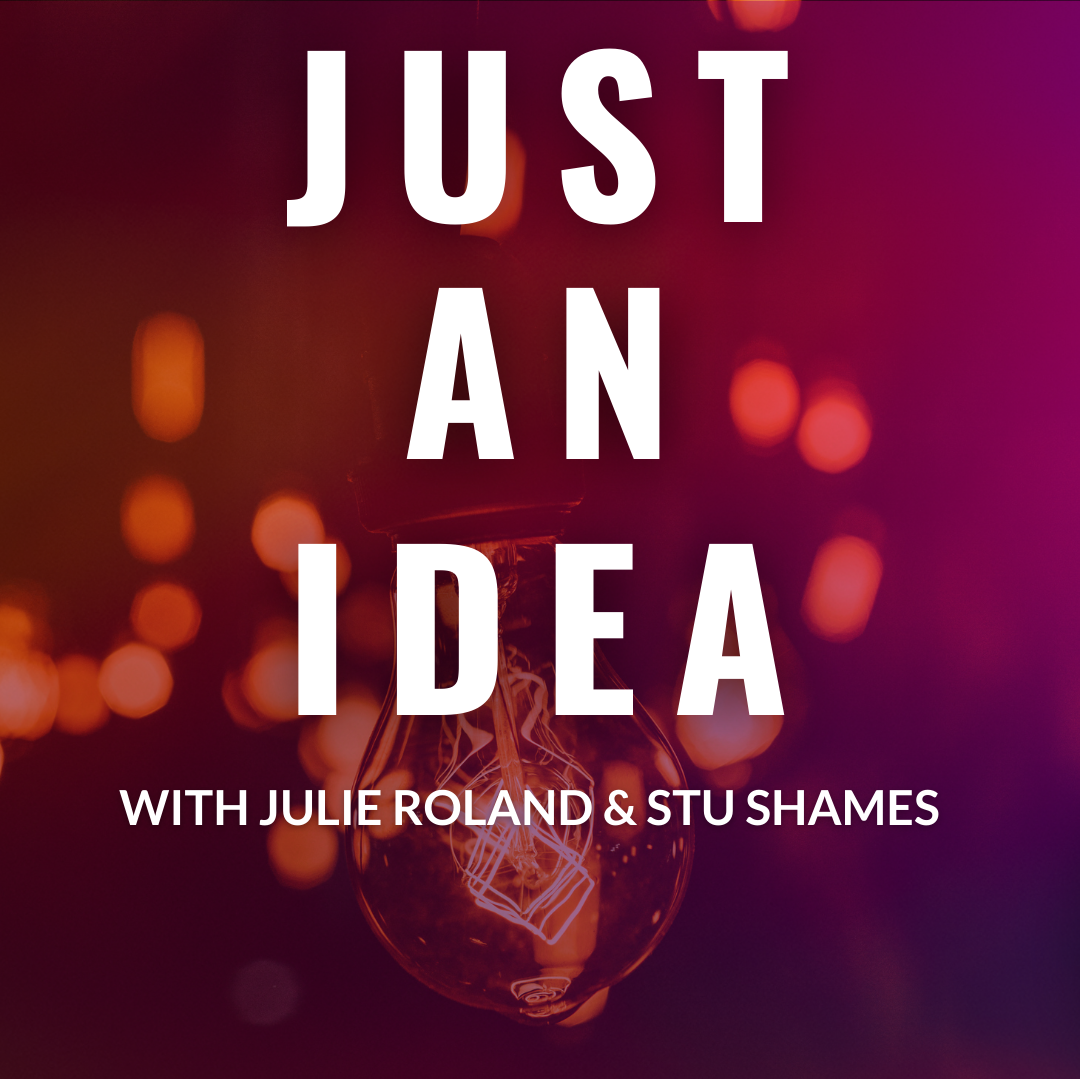 Just An Idea…
Julie Roland is an active duty Navy helicopter pilot moonlighting as the sole actor in this one-woman improvised musical. She is accompanied by one-man: Stu Shames, the pianist! Together they bring your suggestions to life, incorporating your ideas as they brainstorm the next Tony award-winning musical in front of your eyes.
You can decide the setting, name the characters, throw wrenches into the plot, and more, as Julie and Stu find ways to weave the entire story together in 45 minutes of hilarious fun. By the end, you'll really imagine that what began as just an idea is destined for Broadway.
Be sure to come by early for Happy Hour specials! Our bar opens at 5pm and the show will begin at 8pm!
Please be sure to refer to our up-to-date covid-19 policy here: https://www.diversionary.org/covidprotocol