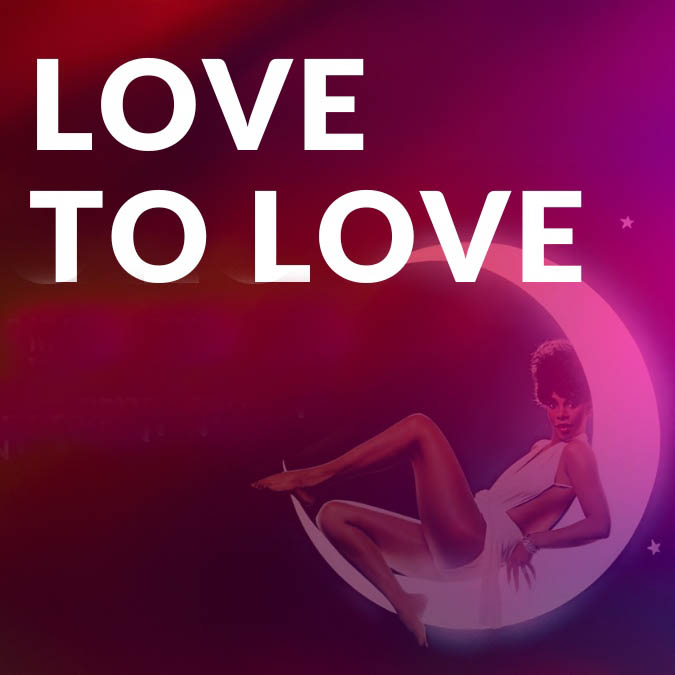 Love to Love
Come to the Clark Cabaret & Bar for Love to Love!
A space where we:
Love to Love our queer, trans, enby community!
Love to Love our friends, lovers, and DANCERS!
Love to Love all things Donna Summer, Disco, AND Future Queer Club Style & Culture!
And most of all Love to Love seeing ya'll FREE AND shining thru as your best besssst selves!  Come BE YOU and Be Free Babyyyy<3
DJ Bomba Brown will be spinning funk, disco, house, afrobeats, ballroom.  The Rooted Zodiac will be selling their beautiful new products! Joss gots you on cute alcoholic and nonalcoholic drinks!  NO COVER! Happy Hour all night. Come Thru and let us LOVE to LOVE YOU! *SPECIAL THANK YOU to our Dance Family for all your Love Support and Energy!
*Please note this is an intentional space for queer, trans, enby community. If you're an ally, please be mindful of the space you take and how your energy impacts others in the space. Be KIND to one another. Racist, transphobic, anti-black, xenophobic, classist, ageist, ableist, anti-sexwork or non-consensual behavior WILL NOT BE TOLERATED.