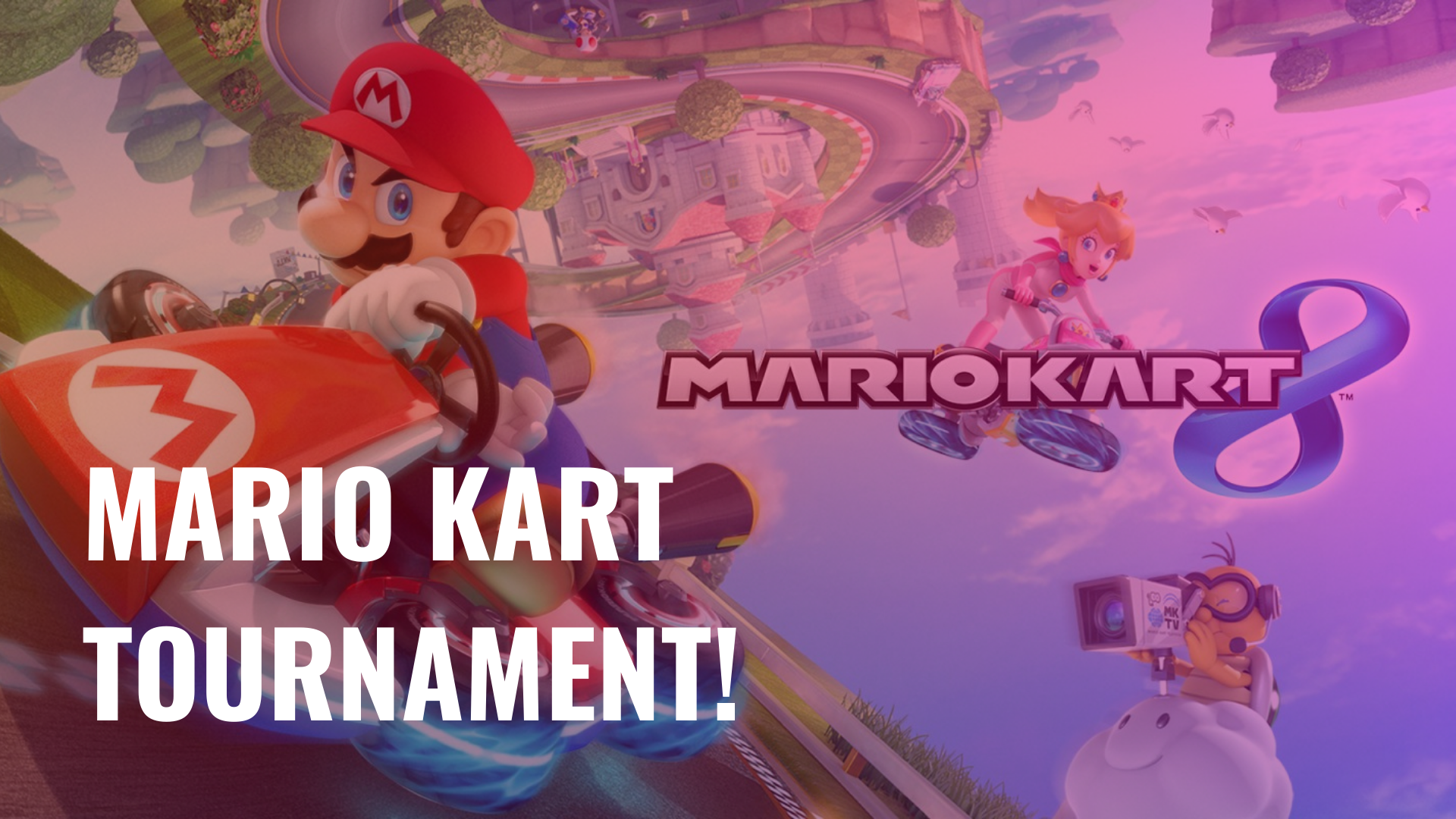 Mario Kart Tournament!
After 18 months of being stuck inside, the time has come to gather as a community… and battle!
Join Associate Artistic Director, Frankie Alicea-Ford, on Saturday, November 13th as we host the Mario Kart Tournament to end all Mario Kart Tournaments in our Clark Cabaret! To register for the tournament, email frankie@diversionary.org! The tournament begins at 8pm. Bring your friends to celebrate your success, your enemies to crush in battle, and enjoy some delicious cocktails during it all.
The winner of the tournament will win two free tickets to our next mainstage production, AZUL by C. Quintana!
Please be sure to refer to our up-to-date covid-19 policy here: https://www.diversionary.org/covidprotocol