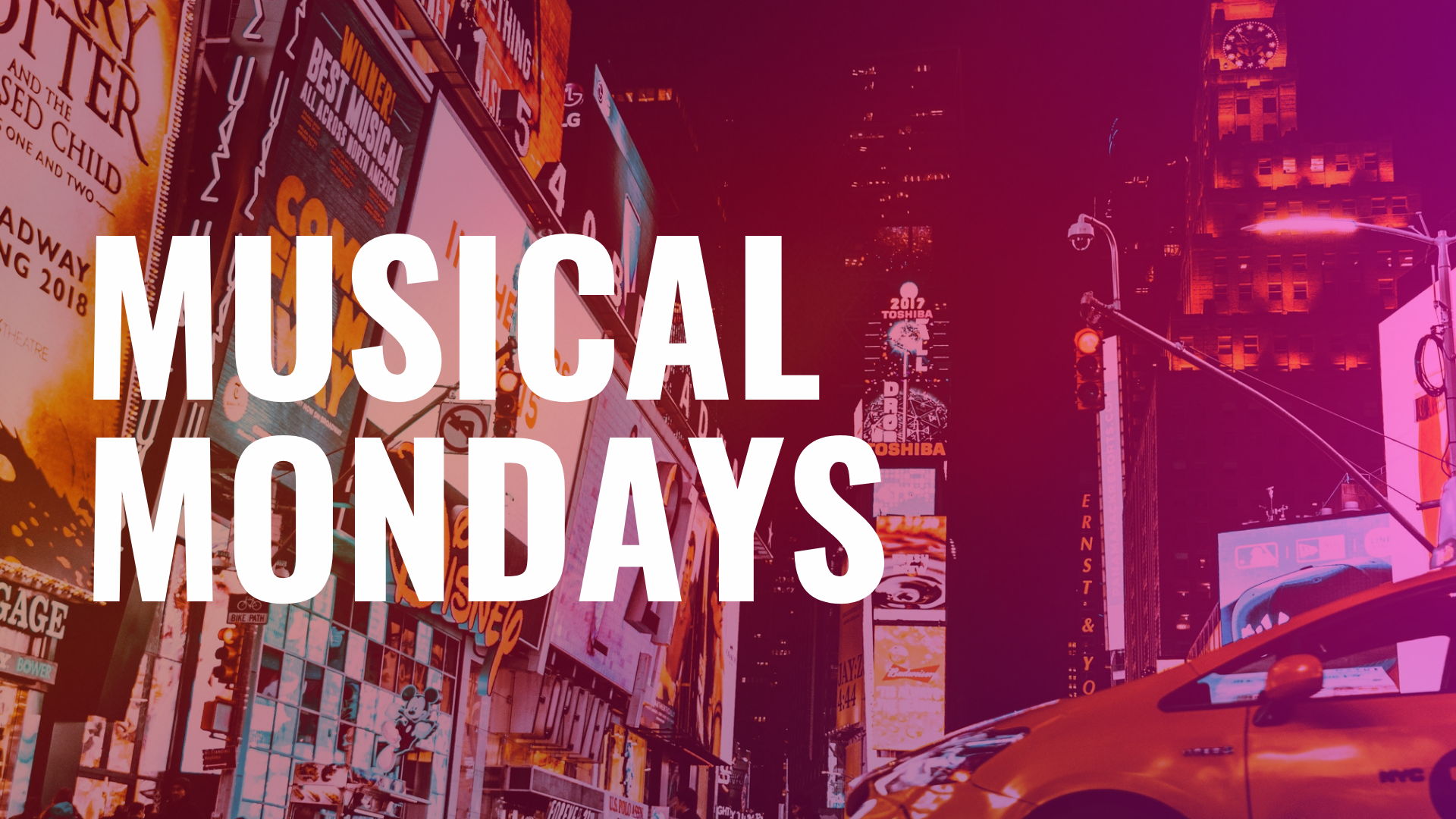 Musical Mondays!
Join Musical Theater enthusiast and artist, Eliza Vedar for Musical Mondays at the Clark Cabaret! Come have a cocktail and listen as Eliza plays some of her favorite musical theater standards. And, if you're feeling bold, bring some of your own sheet music and have Eliza accompany you as you live out your Tony award winning performance!
It'll be a night of fun, impromptu performances, incredible cocktails and good ol' Musical Theater lovin'!
To submit sheet music ahead of time, send them over to : vedar.eliza@gmail.com. But feel free to bring it night of, too!
Please be sure to refer to our up-to-date covid-19 policy here: https://www.diversionary.org/covidprotocol