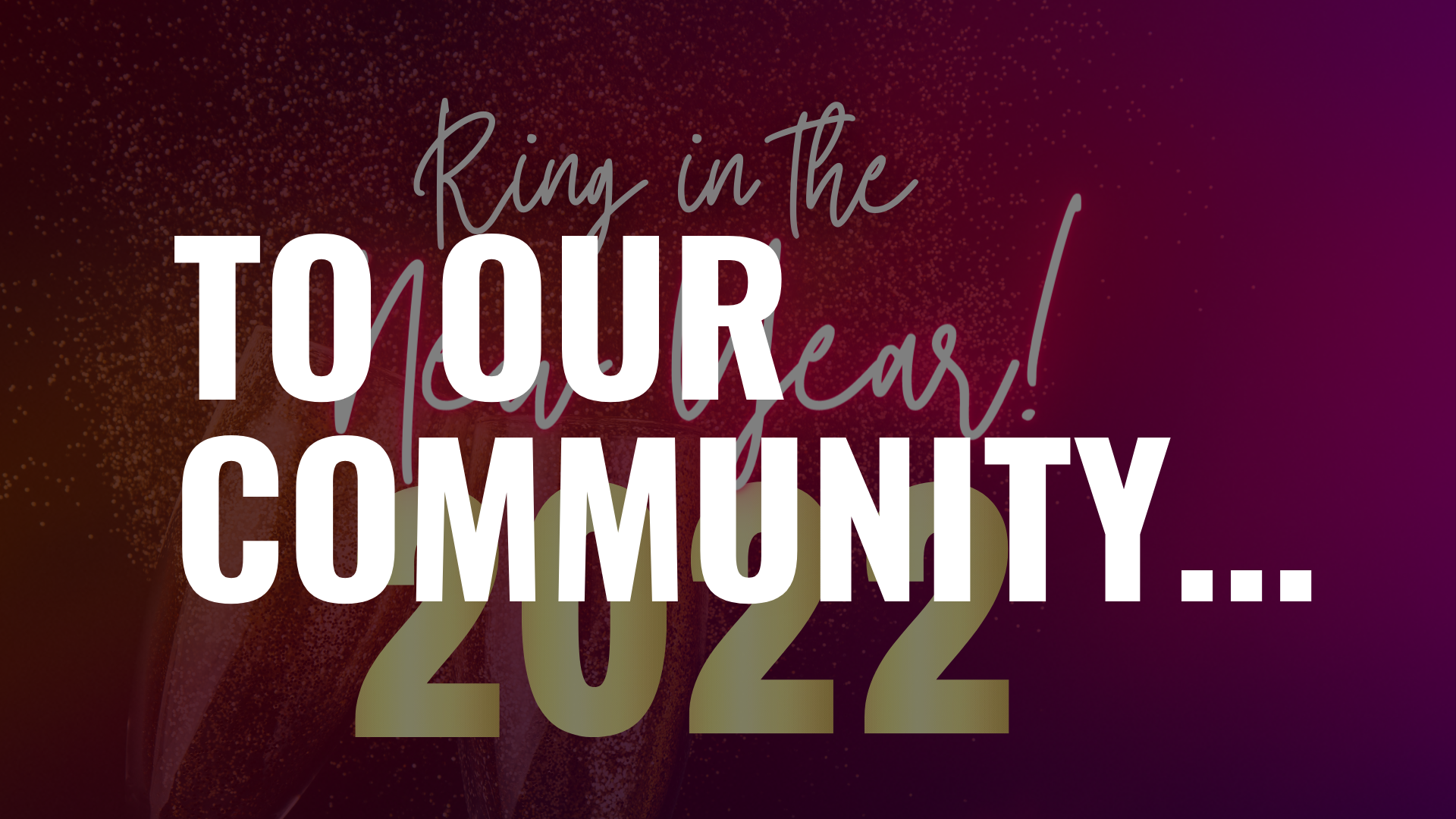 New Years Eve Bash – CANCELLED
Due to the rise of new COVID-19 infections in San Diego, we've made the incredibly difficult decision to cancel our New Years Eve Bash. But we will be back in 2022 with some exciting, brand new shenanigans and we can't wait for y'all to join us!
Until then, have a safe, happy, and vaccinated Holiday, friends.