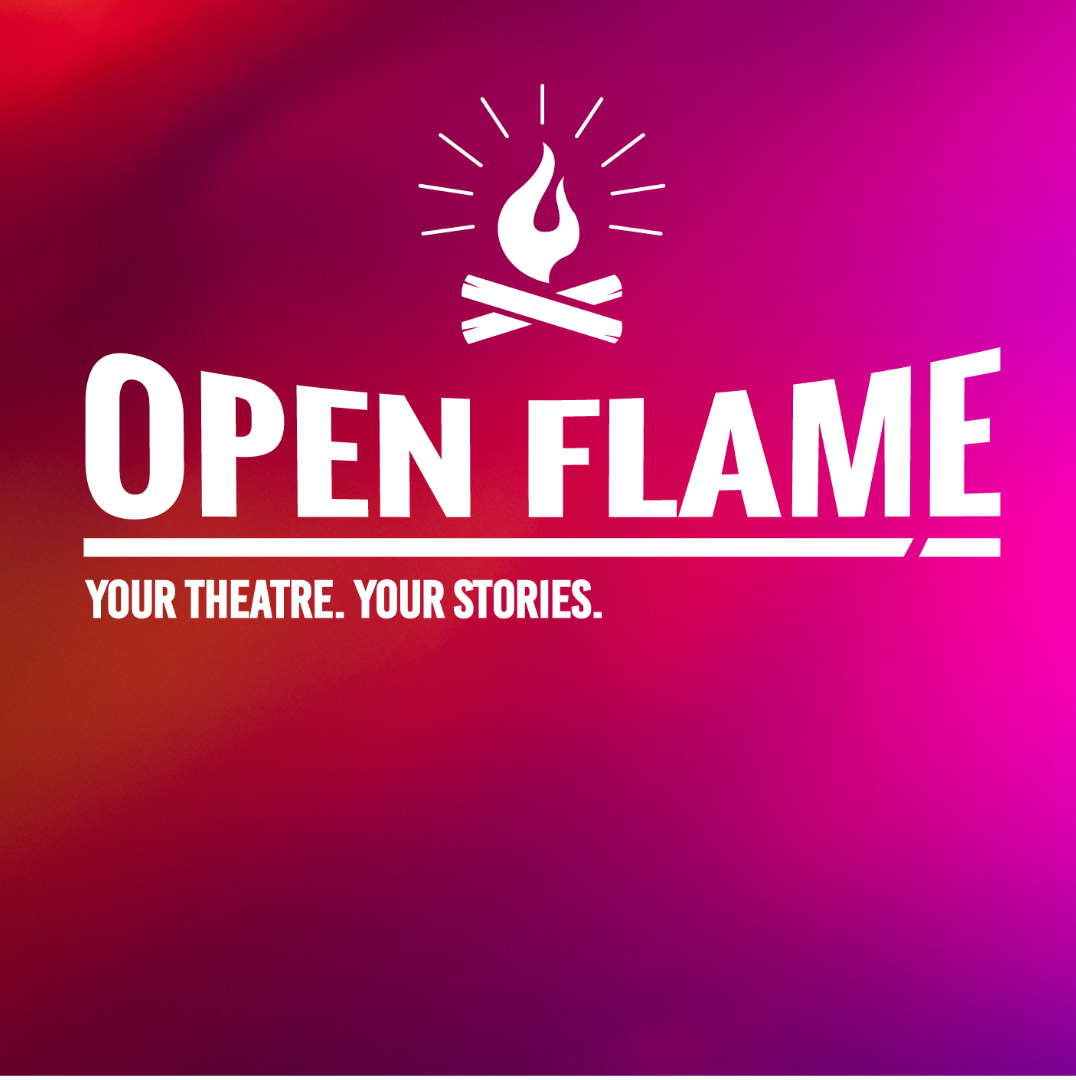 Open Flame : HOMECOMING
OPEN FLAME is Diversionary's Storytelling Slam and it's back at our Clark Cabaret!
Think you have what it takes to tell a good story? Craft a story based around the night's theme of HOMECOMING and perform it in front of a live audience!
And if performing is not your thing, come have a drink and enjoy an evening of exciting and original storytelling!
To request a slot in the evening, email our Associate Artistic Director Frankie Alicea-Ford at frankie@diversionary.org
Please be sure to refer to our up-to-date covid-19 policy here: https://www.diversionary.org/covidprotocol