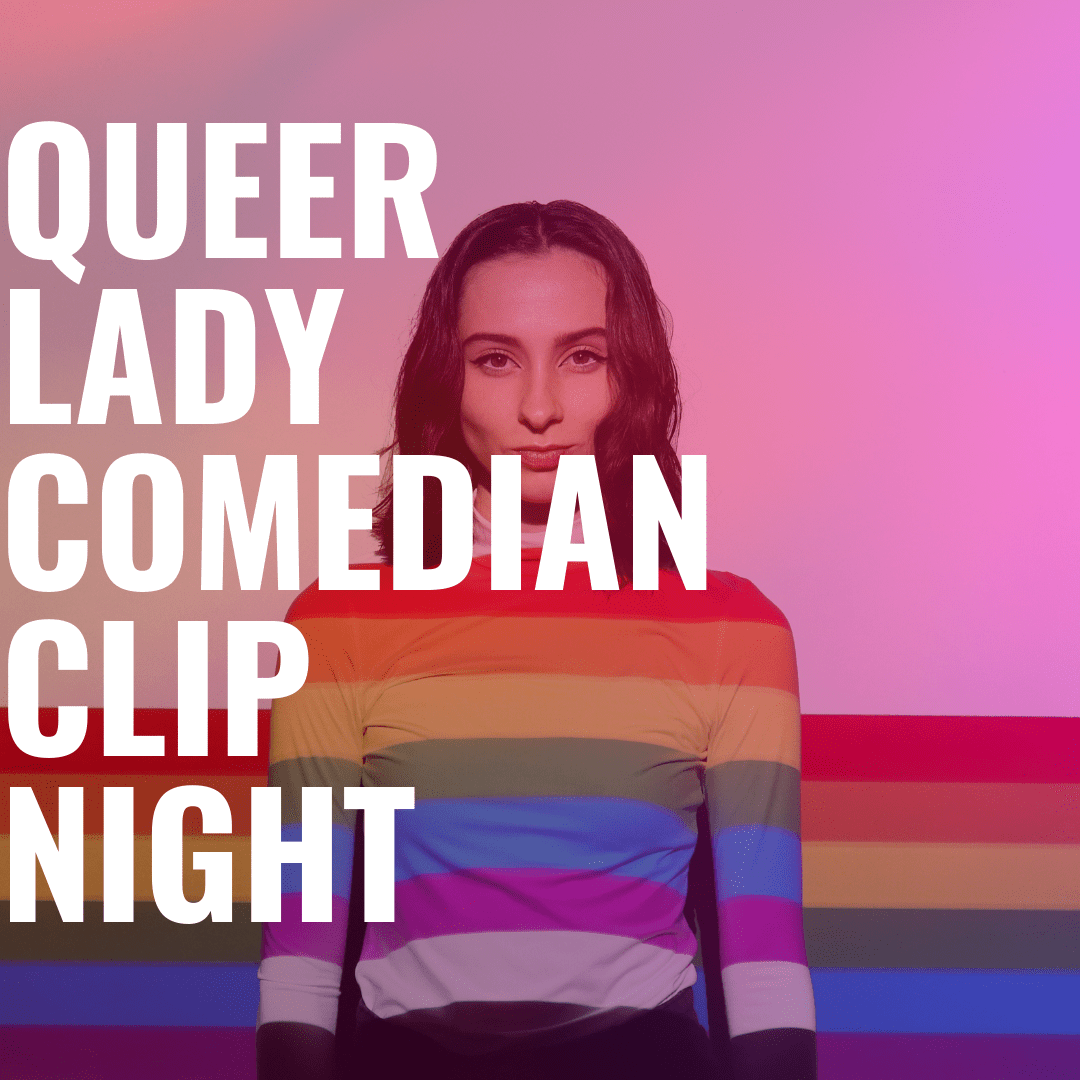 Queer Lady Comedian Clip Show!
Tonight, in our Clark Cabaret, we'll be having a curated viewing party of some of our favorite Queer Lady Comedians!
We'll be showing clips of some of the most iconic Queer Women in comedy! From Margaret Cho to Ellen Degeneres, Patti Harrison to Lena Waithe. The clips will start at 7pm and will play throughout the night. Come by, enjoy some delicious cocktails and drink specials as we celebrate and bask in the Queer Women in who have kept us laughing!
Please be sure to refer to our up-to-date covid-19 policy here: https://www.diversionary.org/covidprotocol