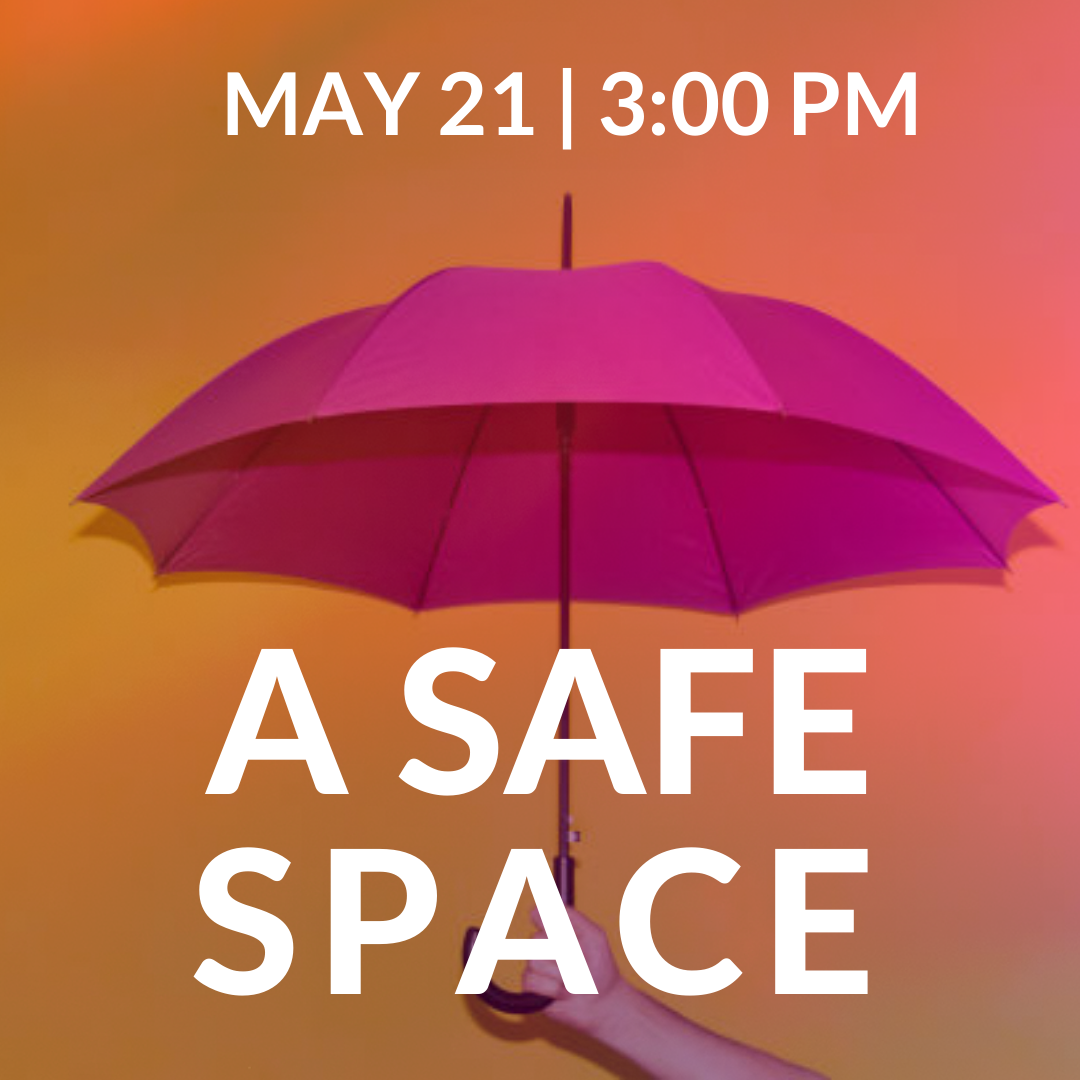 A Safe Space
In light of the recent leaked SCOTUS draft, we will open our Cabaret space for people to gather, support, exhale and activate.
We at Diversionary believe that every person has the right to decide what is best for their body, mind and soul – without the interference of anyone or anything. We invite all who wish to join to come and share space as we discuss how we can take care of each other and how we can all move forward together. While all are invited, this event is specifically for centering and lifting up the voices and needs of people of marginalized genders, including women, non-binary folks and trans men.
This event will be hosted/facilitated by Diversionary's own, Farah Dinga @farahdinga!
Shoutout to @itsjackjupiter for the assist in making sure this space is truly safe for all folks who wish to partake. Thanks for being a friend!
Please be sure to refer to our up-to-date covid-19 policy here.