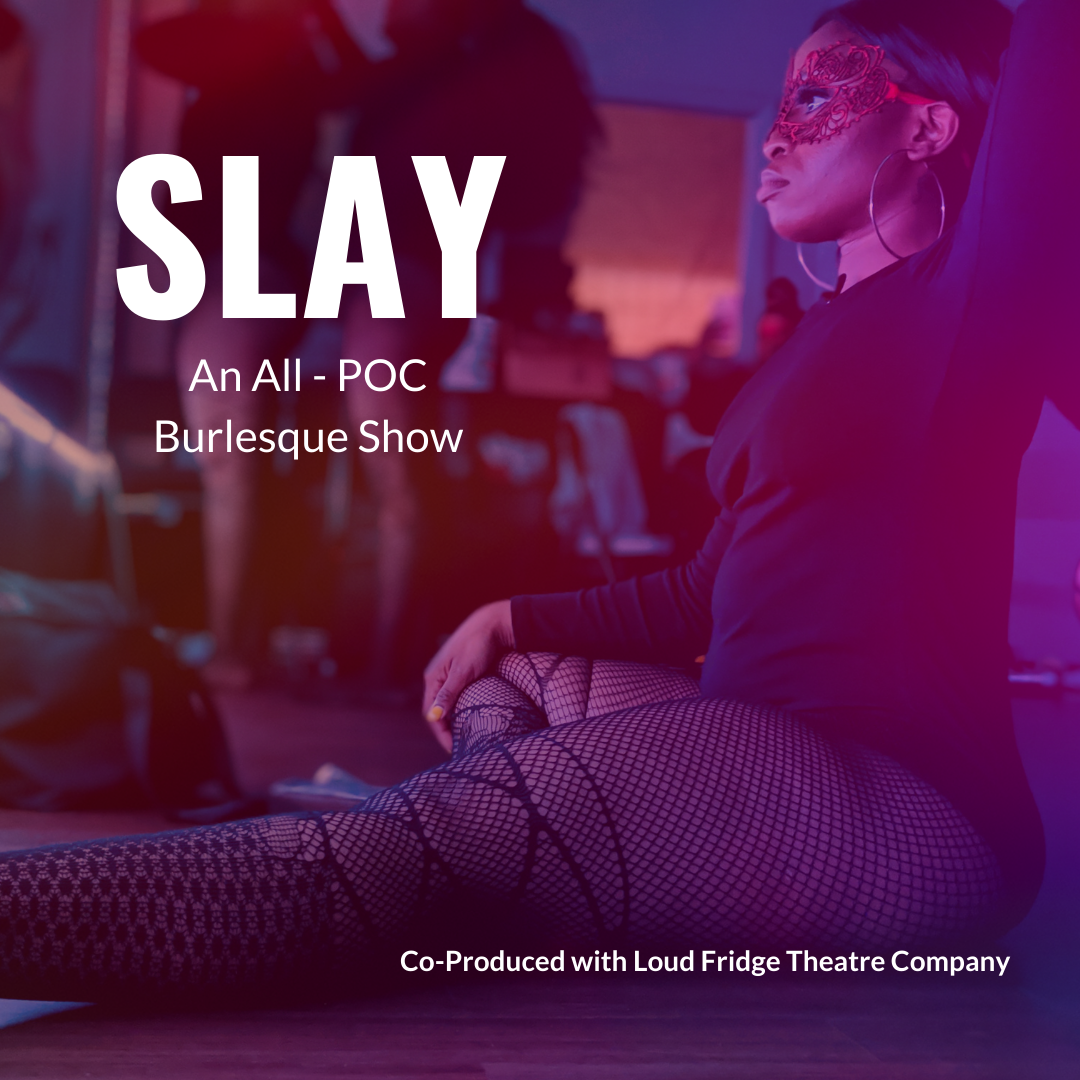 SLAY : An All POC Burlesque Show
Loud Fridge Entertainment & Diversionary Theatre brings you
SLAY : An All POC Burlesque Show
Be sure to come by our Clark Cabaret and enjoy the beauties of SLAY as they tantalize and tease ALL WEEKEND LONG!
Performances are happening all weekend long and are absolutely free! Come join us for some delicious cocktails and even more delicious performances.
Open Dress Rehearsal on 4/7 at 8pm
Performances on :
April 8th at 8pm
&
April 9th at 4pm and 7:30!
To RSVP visit : https://www.loudfridge.com/shows
$20 Suggested Donation
Please be sure to refer to our up-to-date covid-19 policy here: https://www.diversionary.org/covidprotocol