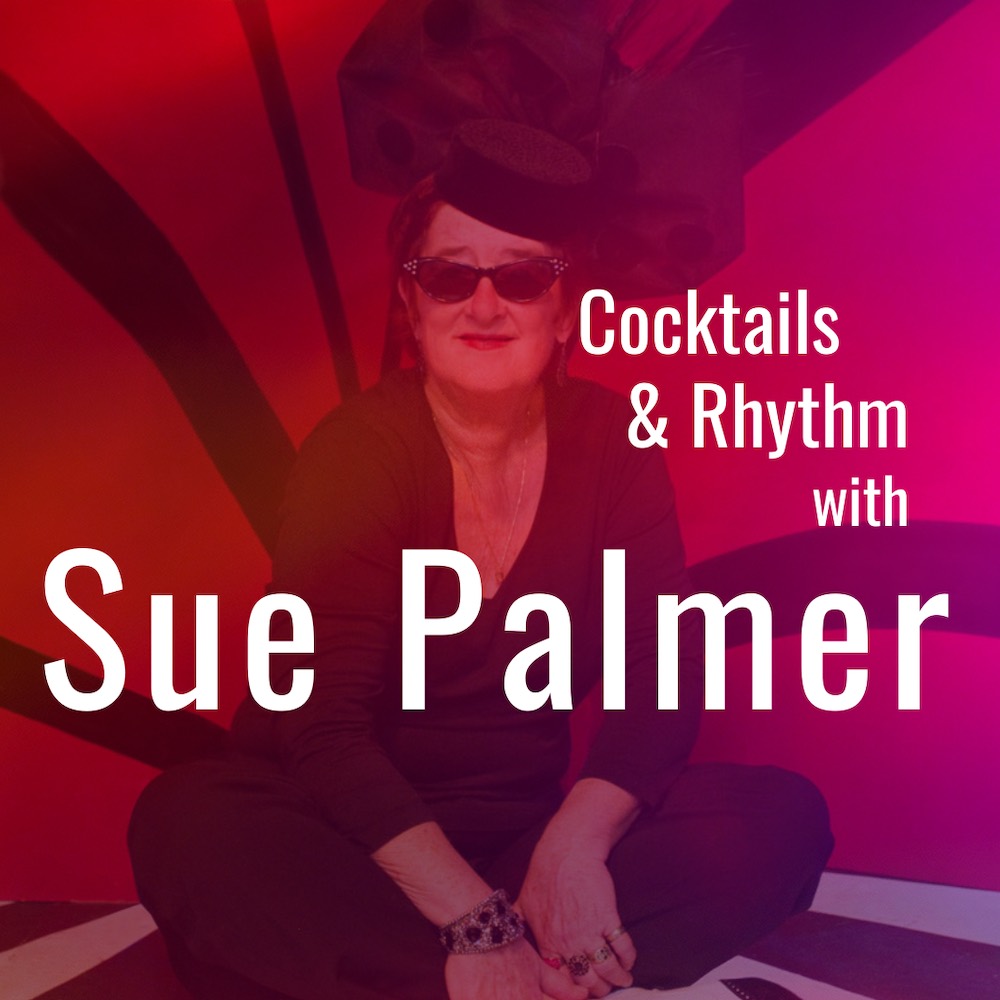 Cocktails & Rhythm w/ Sue Palmer
Sue Palmer is back in the Clark Cabaret on the 4th Sunday of every month bringing us an evening of live music you won't soon forget. She will be joined by the marvelous vocalist, Liz Ajuzie!.
Come by and experience this incredible duo as they give us an evening of music that will have you on your feet!
Bar opens at 5 and Sue and Liz will take the stage at 7pm.