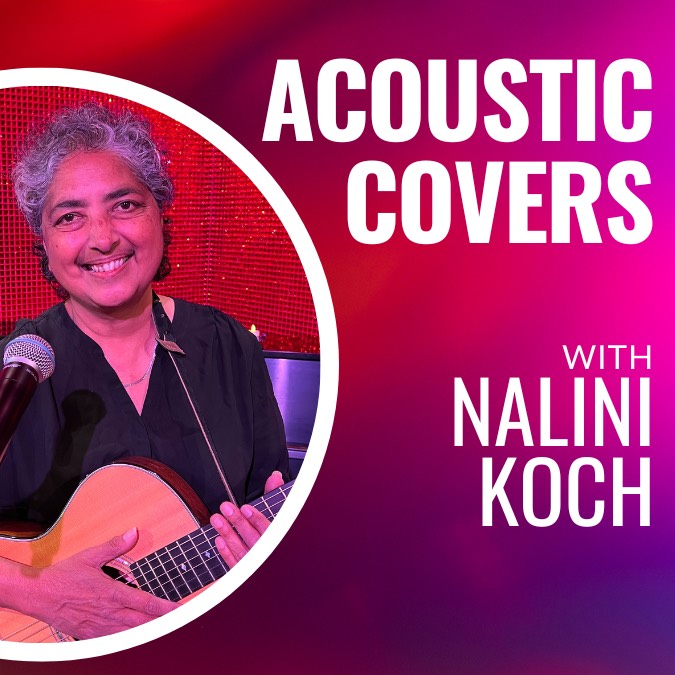 Nalini Koch with Jules Stewart – Acoustic Covers
Join us in the Cabaret for an intimate evening led by the charming and talented, Nalini Koch with Jules Stewart! Enjoy a delicious cocktail, get cozy with your pals and let yourself be taken on a journey as Nalini and Jules offer an acoustic set of the music of great American artists such as Shawn Colvin, Indigo Girls, Sara McLachlan, Eric Clapton, Tom Petty and much more!
Come early for Happy Hour starting at 5pm and be here for the set that starts at 8pm!