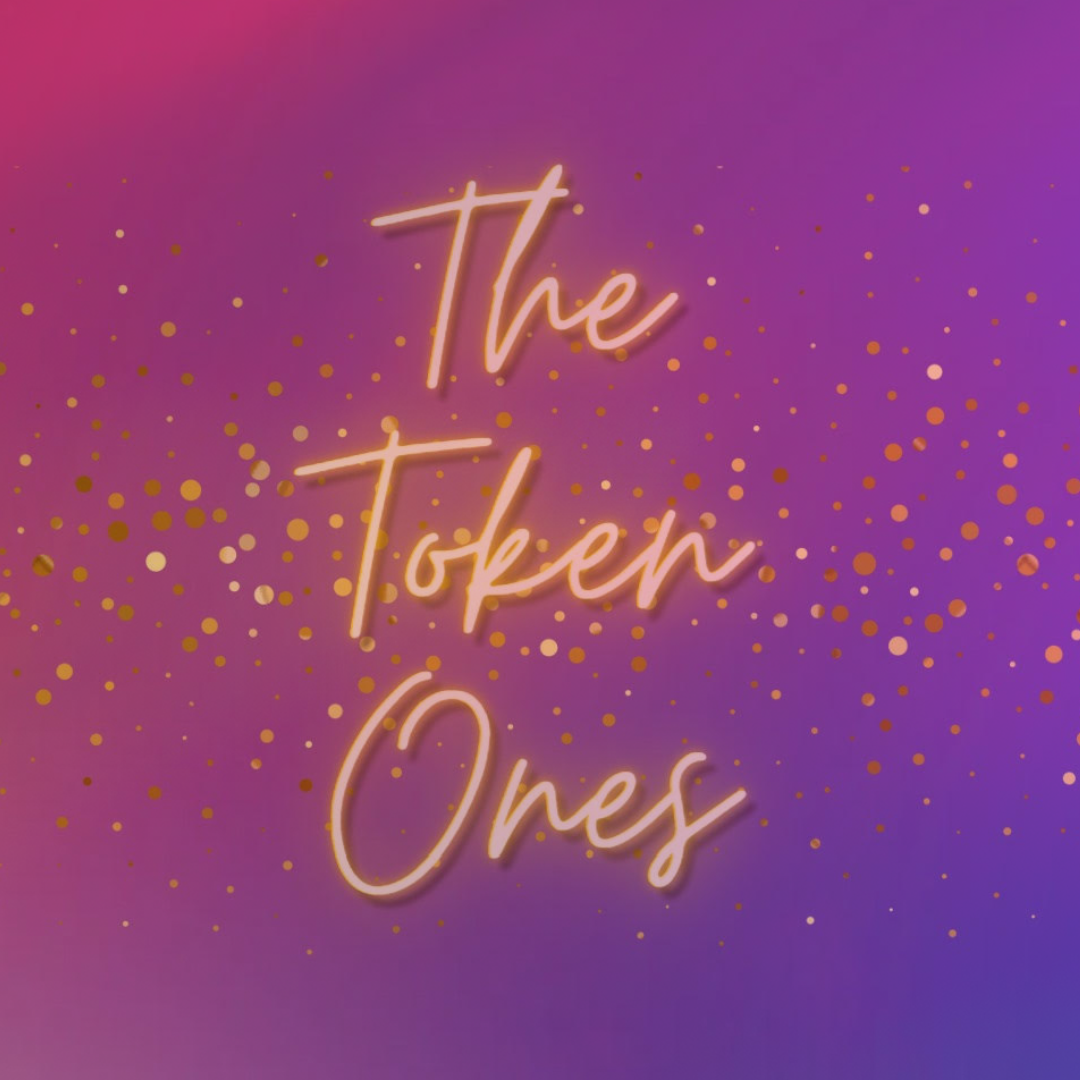 The Token Ones
We are so thrilled to bring The Token Ones for a two weekend run at the Clark Cabaret!
The Token Ones Cabaret is a beautiful collaboration with Diversionary Theatre and ABC Theatre Co. with an idea sparked by Sutheshna Mani and Nicola Barrett. The performances will celebrate the strides made in this industry and highlight the areas of growth still needed, encouraging a hopeful promise of what this wonderful industry can become.
Be sure to arrive early for Happy Hour starting at 5pm!
Please be sure to refer to our up-to-date COVID-19 policy.