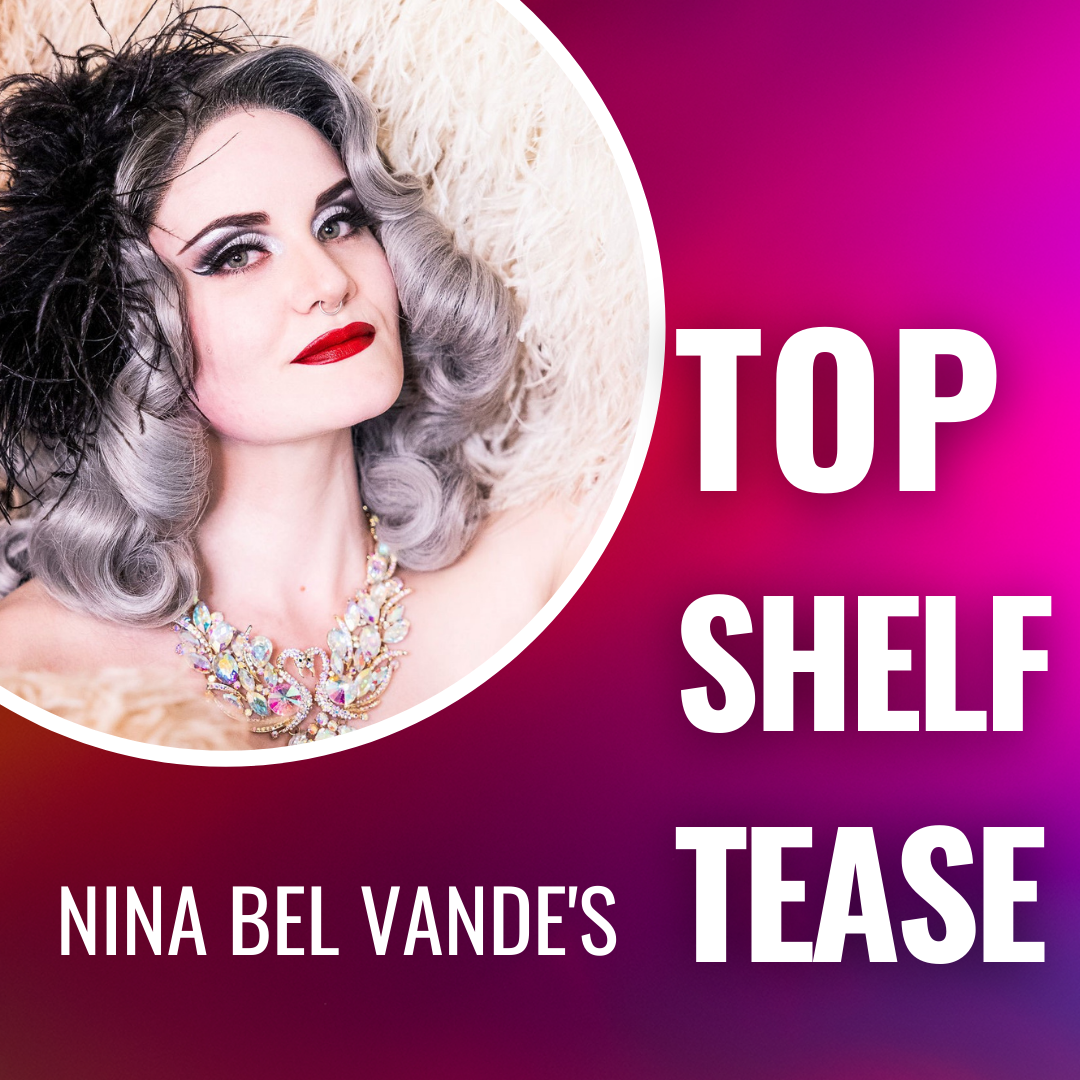 Top Shelf Tease: A Burlesque Show
A sexy, sultry evening awaits you as Nina Bel Vande brings her legendary burlesque show, TOP SHELF TEASE, to our Clark Cabaret! Come to the Cabaret to experience the beauty and artistry behind some of the best burlesque performers in Southern California.
Be sure to join us early for our Happy Hour specials! The bar opens at 5pm and Top Shelf Tease will slink into the Cabaret at 8pm!
Please be sure to refer to our up-to-date covid-19 policy here: https://www.diversionary.org/covidprotocol