[tabs]
[tab title="Gala Info"]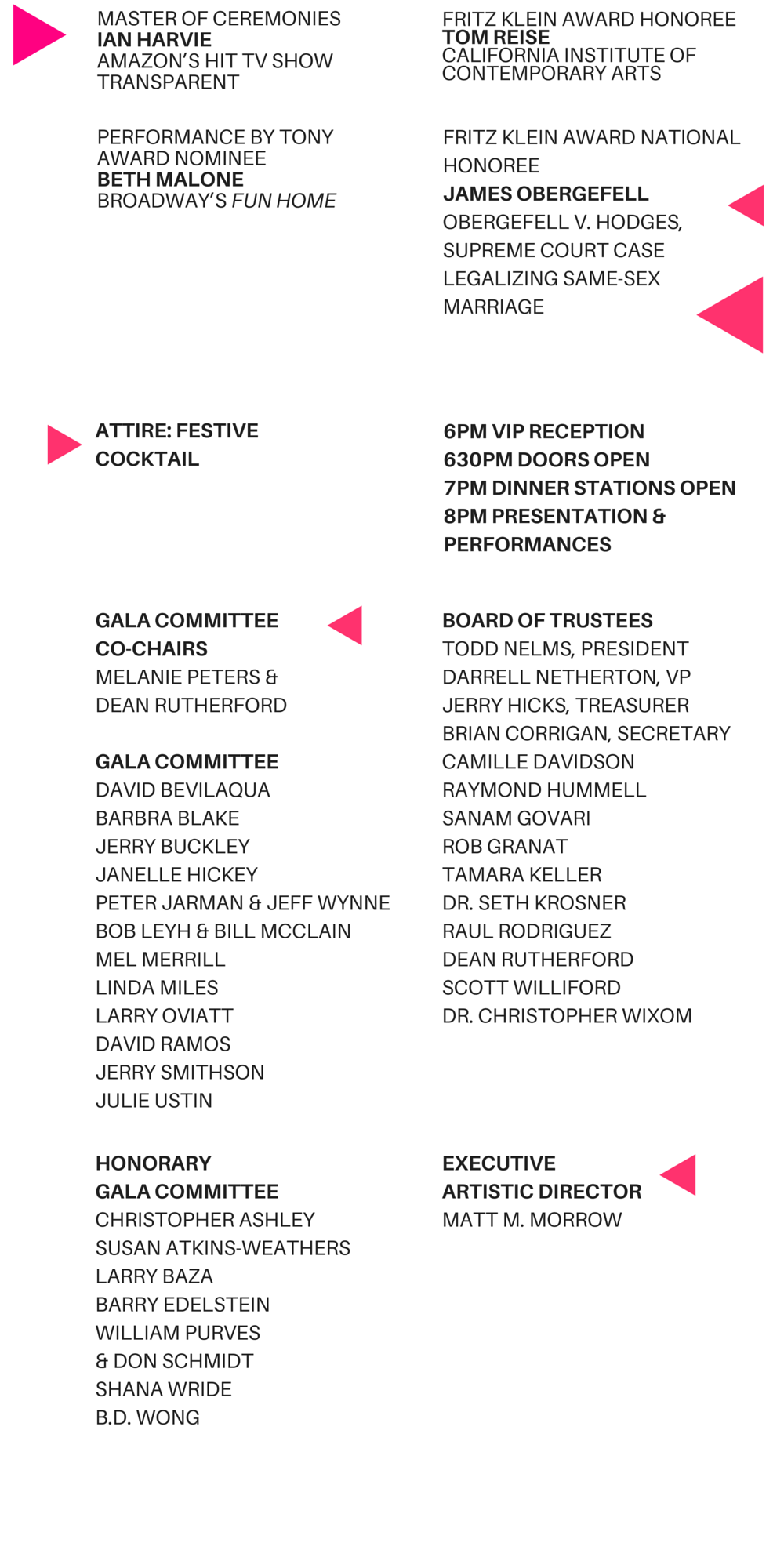 [tab title="The Honorees"]
FRITZ KLEIN AWARD HONOREE: TOM REISE
CALIFORNIA INSTITUTE OF CONTEMPORARY ARTS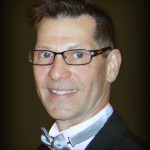 Originally from Chicago, Tom moved to Los Angeles in 1987 and then to San Diego in 1995. With an extensive background in Food and Beverage Management, early in 2004 he and partner Fritz Klein opened a sugar-free bakery and café called Indulgence which catered to people with diabetes and those interested in healthy cuisine.
On December 13, 2008, Lambda Archives' first Lifetime Family Membership Award was given to Tom and posthumously to Fritz in appreciation of their contributions to Lambda Archives as well as the community.
A co-trustee of Fritz's estate, Tom has served on the board of both Fritz's charitable foundations, American Institute of Bisexuality (AIB) and currently is the President of the Board of Directors for California Institute of Contemporary Arts (CICA). He was honored to be on the Board of Stepping Stone San Diego and to serve a term as Chairman.
Mr. Reise is also the Vice-Chairman of the Leadership Council for the Program in Human Sexuality at the University of Minnesota. The first Chair in Sexual Health in the world was a result of the Council's early efforts.  And last May, the Joycelyn Elder's Chair in Sexual Health Education was inaugurated after more than 7 years of planning and fundraising by the members of that Leadership Council.
Tom's involvement with Greyhound rescue has resulted in the adoption or fostering of 6 Greyhounds and 3 Italian Greyhounds over the past two decades.
A.C. Carter has been his life companion for the last 5+ years and they currently live in central San Diego.
FRITZ KLEIN NATIONAL AWARD HONOREE: JAMES OBERGEFELL
OBERGEFELL V. HODGES, SUPREME COURT CASE LEGALIZING SAME-SEX MARRIAGE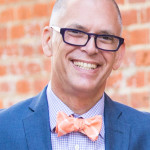 Jim Obergefell was the named plaintiff in the landmark marriage equality case Obergefell v. Hodges, which ruled same-sex couples nationwide have the Constitutional right to marry. In 2013, Jim married his partner of 20 years, John, who was dying of ALS. Their marriage – performed in Maryland – wasn't recognized in their home state of Ohio, setting off a legal fight to have their lawful marriage recognized on John's impending death certificate. Their case, consolidated with five other cases from four states, eventually made its way to the Supreme Court, which declared marriage equality the law of the land. Jim considers himself an accidental activist, one who became involved in an issue due to extenuating circumstances, and he is now committed to continuing the fight for civil rights and equality for all Americans. Jim speaks about his experience and the fight for equality as a speaker with APA Agency, and he is actively involved with the Human Rights Campaign, Equality Ohio, and other organizations. Jim has been honored with awards from organizations such as SAGE, Equality Florida, Equality North Carolina, the ACLU of Southern California, Cleveland Stonewall Democrats, The International Court Council, the National Gay and Lesbian Chamber of Commerce, and the Ohio Democratic Party. Foreign Policy magazine named Jim one of its 2015 Global Thinkers, and Out magazine named Jim to its 2015 Out 100 list. Jim was born and raised in Sandusky, Ohio, earned a degree in Secondary Education and German from the University of Cincinnati, and currently lives in Cincinnati, Ohio.
[/tab]
[/tab]
[tab title="The Entertainment"]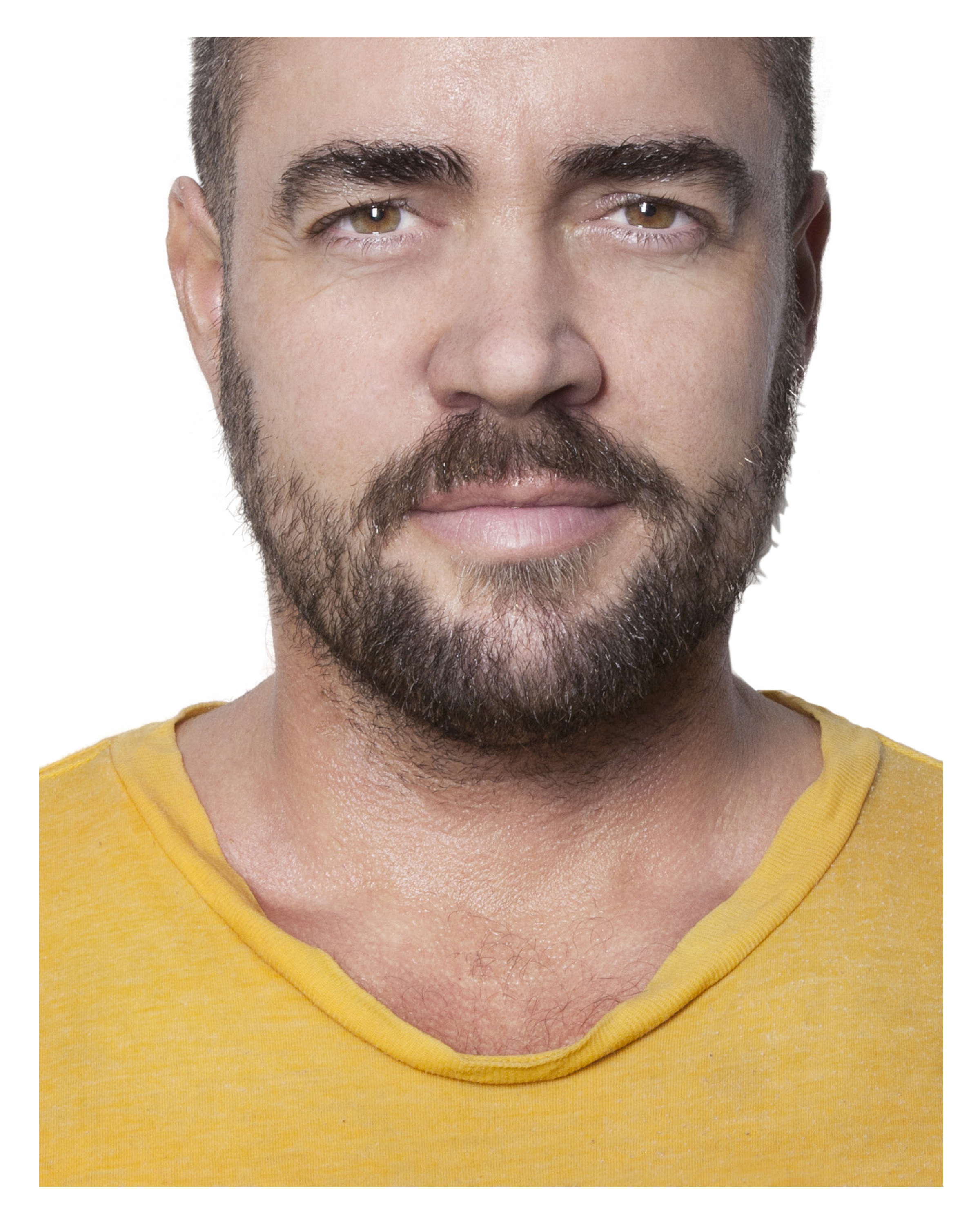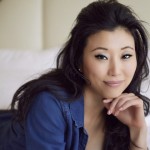 MASTER OF CEREMONIES: DEBORAH S. CRAIG
AMAZON'S HIT TV SHOW TRANSPARENT
AND ORIGINAL BROADWAY CAST OF  SPELLING BEE
Deborah S. Craig is best known for originating the role of Marcy Park on Broadway in William Finn's Tony award winning musical,  "The 25th Annual Putnam County Spelling Bee",  dir. by James Lapine.  Based on her own over achieving childhood, it earned her critical acclaim, a Drama Desk Award and the distinction of creating the first Korean American character on Broadway. On television Deborah has recurred on Amazon's critically acclaimed Golden Globe winning comedy series "Transparent" , NBC 's "The Blacklist", the CW's "Hart of Dixie" and  the JJ Abrams' drama "Six Degrees"  for ABC.
Feature films include the top grossing Fullscreen films release "The Outfield",  "Bad Actress", "Ghost Town" and "Big Daddy".  Miss Craig is currently shooting the new  Pamela Adlon/ Louis C.K. show for FX "Better Things" and a proud member of IAMA Theatre Co. and in her free time,  volunteers with The Young Storytellers Foundation, a mentor program which promotes literacy through storytelling in the Los Angeles public school system and The Unusual Suspects Theatre co, A theatre company bringing the theatre arts to at-risk teens in Los Angeles.  Twitter: @DeborahSCraig Insta: @friendswithpandas  www.deborahscraig.com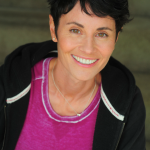 PERFORMANCE BY TONY AWARD NOMINEE: BETH MALONE
BROADWAY'S FUN HOME
Beth Malone was nominated for a 2015 Tony Award for her game-changing role of "Alison" in Fun Home. Writing for the New York Times, Ben Brantley singled out Beth's performance as one that "expertly turns seeming self-effacement into penetrating presence." Steve Suskin, reviewing for the Huffington Post, called Beth "powerful…the glue that holds the show together." CBS New York added to the chorus of praise by publishing an entire article, frankly headlined, "Why Beth Malone Should Win the Tony."
Beth starred as the titular character in the world premiere of a wholly reimagined version of The Unsinkable Molly Brown, directed by Kathleen Marshall. She originated the role of "June Carter Cash" in Ring of Fire on Broadway, as well as the roles of "Betty Jean" in The Marvelous Wonderettes and Alison in Bingo off-Broadway.
Fans of the CBS hit series The Good Wife, now in its seventh season, will see Beth in an upcoming episode. Past select television credits include Comedy Central's Reno 911 and Wanda Does It, along with the Fox pilot Second Nature. Beth has shot leading roles in the independent features Hick and Twist of Faith.
She is the author and star of the one-woman show Beth Malone: So Far.
[/tab]
[/tab][wpanchor id="GalaTrailer"]
<a href="#galatrailer">Gala Trailer</a>
<a href="#galatrailer">Gala Trailer</a>
[tab title="Gala Trailer"]
[/tab]
[/tab]
[tab title="Sponsorships"]
Support Diversionary's 30th Anniversary Celebration through the purchase of a sponsorship ranging from $250-$20,000 and use the opportunity to advertise for your company or write a personal congratulatory note to Diversionary Theatre, Honoree, or Diversionary artist in our Gala Journal.
To purchase a Gold, Silver, or Bronze Sponsorship and/or tickets, click on the button below. For Sponsorships $2500 and above, please contact Matt Morrow at EAD@Diversionary.org or 619-220-6890. 
 [/tab]
[/tab]
[tab title="Raffle Prize"]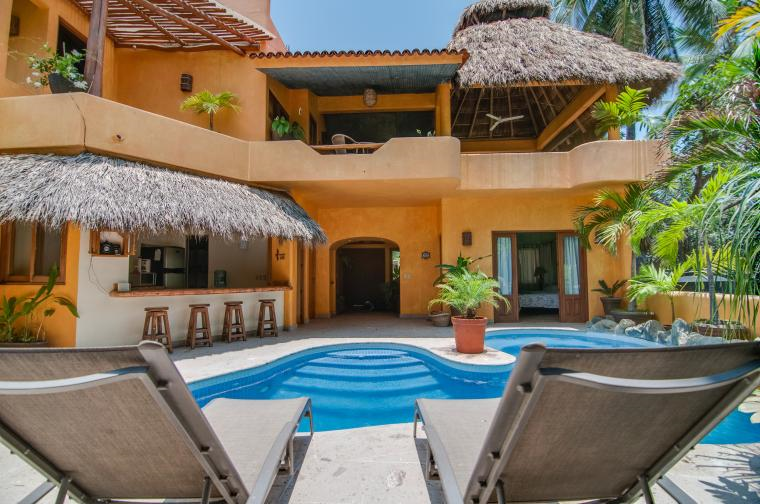 7 DAY/6 NIGHT STAY
at CASA PRIMO
In Sayulita Mexico
Paired with 2 Roundtrip Alaska Airlines Flights
RAFFLE TICKETS $20/Ticket OR 6 for $100
Nestled in the heart of Sayulita, Mexico, Casa Primo combines convenience, beauty and privacy for one of Sayulita's best places to enjoy your vacation adventure. Located just two short blocks to the plaza where you can enjoy restaurants, ice cream, expresso and shops it is also located steps to the beach for swimming, boogie boarding, surfing or just strolling the sandy beach.
Sayulita's Casa Primo vacation rental house has five individually distinctive rooms each with a private bathroom. This air-conditioned house has a private pool.
Guests can enjoy the views from our private upstairs palapa where you can watch the fisherman mending their nets or surfers gliding on waves. In the distance you may see dolphins or whales sprouting or breaching.
For more pictures and information visit: http://www.sayulitalife.com/primo
[/tab]
[/tab]
[tab title="Special Thanks"]
Thank you to our our generous sponsors that have supported Daring Decadence: Celebrating 30 Years of Diversionary Theatre!
[/tab]
[tab title="Event Information"]
 Tickets will be held at Will Call under your name.  
 Location:
Shiley Special Events Suite, San Diego Central Library, 330 Park Blvd
 Evening Festivities:
6:30pm Hors D'oeuvres & Drinks
7pm Dinner Stations Open
8pm-9pm Main Program
9pm-9:30pm Dessert
Parking:
There is reserved parking paid by the theatre in a lot underneath the library on Level P2. The entrance is on 11th Avenue. Please reference map. Once you have parked, there are two separate elevators that will take you to the 9th floor Shiley Special Events Suite.  
[/tab][/tabs]