Cabaret: Gay (as in happy) Songs and Dances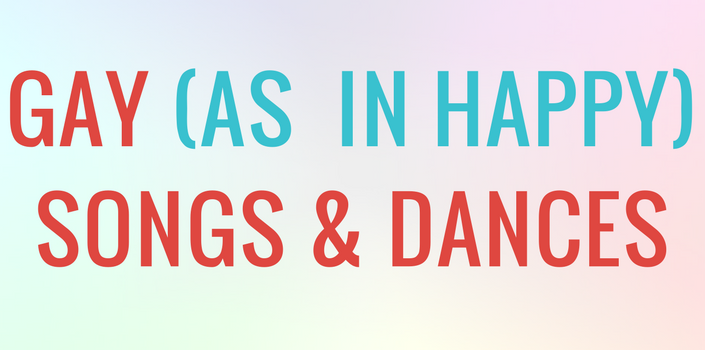 [tabs ]
[tab title="Show Info"]
April 6th – April 9th, 2017
Thursday, April 6th at 7pm
Friday, April 7th at 8pm
Saturday, April 8th at 8pm
Sunday, April 9th  at 2pm
The PGK Project and Diversionary Theatre team up to present Gay (as in happy) Songs and Dances. This  75 minute interactive, fly-by-the-seat-of-your-pants entertainment mashes up some of your favorite pop and musical theatre songs with athletic, provocative dancing by PGK Dancers.
[maxbutton id="38″]
[/tab]
[tab title="Creative Team"]
Featured Singers:
Barbara Schoenhoffer, Dairrick Hodges and Peter Kalivas
Featured PGK Dancers:
Kymmi Kellems, Jessica Kelley, Ron Davis & Martin Anthony Dorado
Show Concept, Choreography, Vocal and Musical Direction by: Peter Kalivas
Peter Kalivas is an award winning performer and choreographer, director, producer who is locally known as the Founding Director of the The PGK Dance Project, San Diego's most widely-travelled top-tier contemporary dance company.  Since 1994 the company has been presented on stages and alternative spaces and involved in multiple theatrical collaborations throughout the world.  Peter has worked On and Off-Broadway in New York City as a performer and choreographer, with Cirque du Soleil/Las Vegas, Dick Clark Productions as a dancer/singer/choreographer, Deutsche TV in Germany as a choreographer and as a singer with artists from both the Rhythm & Blues and Rock n Roll Halls of Fame for the last 16 years.
"Mashing," Music Direction, accompaniment, and vocals by: Rayme Sciaroni
Rayme Sciaroni is an award winning director/musical director/choreographer.  He has been involved in productions in almost every theater across San Diego County including many original productions including: Mistletoe, Music & Mayhem at the Coronado Playhouse as well as his popular "Rayme's Song Mashups" at Martini's on 4th Tables and Stage.  Rayme's work in the local theatrical and cabaret scene is well known from here and across to New York City where he boasts original songs in the 2nd longest running Off-Broadway show, Naked Boys Singing!
[maxbutton id="38″]
[/tab]
[tab title="Promotional Photos"]
Photos by Jim Carmody
[maxbutton id="38″]
[/tab]
[tab title="Press & Reviews"]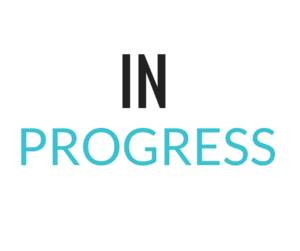 [maxbutton id="38″]
[/tab]
[/tabs]