Guest Blog Post : The Mystery of Love and Sex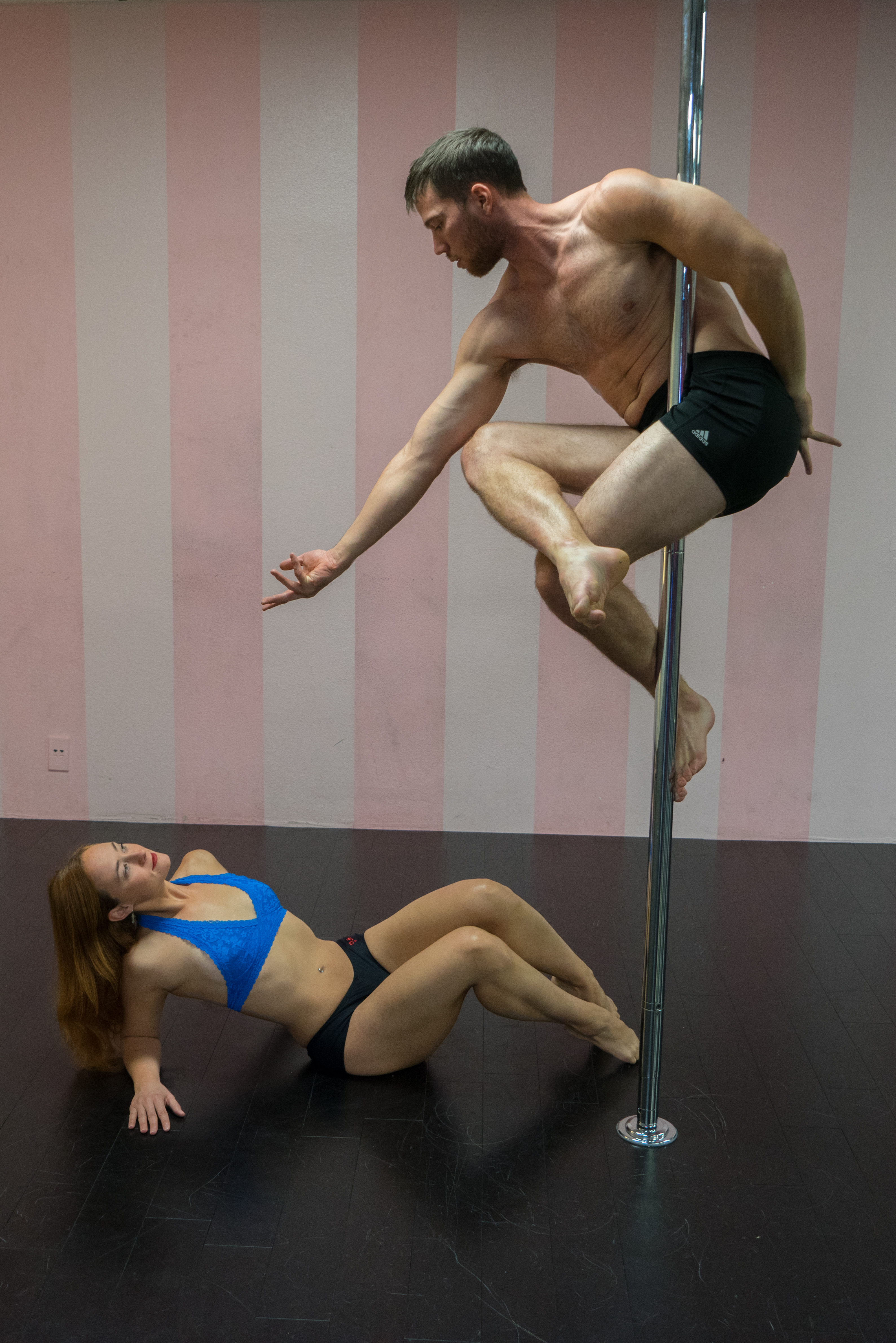 By Taberah Joy Holloway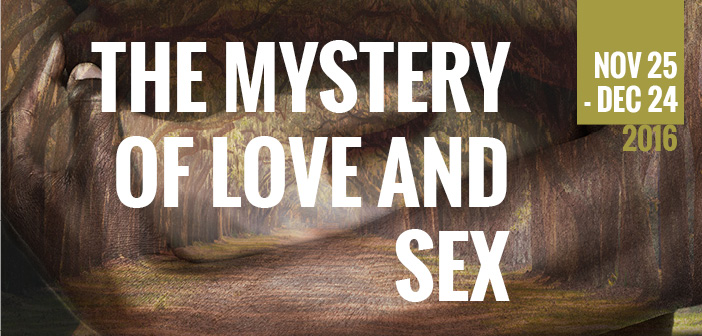 The Mystery of Love and Sex is the story of two college kids, Jonny and Charlotte, friends since elementary school, who navigate their relationship from childhood to adulthood. Of course, this navigation involves love and sex.
The kids grapple for what love and sex mean to them. Jonny, an African American Christian, professes virginity. While Charlotte, a nice Jewish girl would rather indulge in pleasures of the flesh. Charlotte's parents, Howard and Lucinda, also explore what love and sex mean in the context of their marriage.
The play questions romantic love and familial love. Charlotte may be in love with a girl. Because that would complicate her life, she throws herself at Jonny instead. Jonny, being the conscientious and sexually ambivalent man that he is, rejects a naked Charlotte. He wants something more traditional than what Charlotte offers. He wants a Christian black woman to marry.
Jonny raises an interesting question about the definition of family. Is Jonny a part of Charlotte's family? He grew up next door to Charlotte, however he has never been fully accepted by Charlotte's father, Howard, a detective novelist.
The major tension in the play comes not from any sexual tension between Charlotte and Jonny but from a paper Jonny writes about Howard's novels. Jonny accuses Howard of being sexist, racist, and homophobic. Howard throws him out, but he eventually forgives him. Charlotte is less forgiving.
Howard and Lucinda have the more interesting character arcs. Howard moves from patriarch, the father who sets the rules, into an undefined role. Who are these patriarchs without the patriarchy? Using Judaism as a lens for patriarchy is funny, as it is a matrilineal society.
Lucinda, Charlotte's mother is a bright spot in the show both as a character and an actor. She is funny, honest, and hopeful. She is the most obviously flawed, but the character who largely accepts herself and her life as it is. She's the comic relief and the heart of the show. Without Lucinda, the show would be an echo of Who's Afraid of Virginia Woolf, in tone, if not in content.
The set is another bright spot. The tree put together from various wood scraps, fence posts, and sundry other items is delightful. The backyard consisting of stars, a tire swing, and a tree is simple and so evocative.
Does the play live up to the title, The Mystery of Love and Sex? Because we don't see any of Charlotte or Jonny's actual sexual partners, it seems less about sex than love. There is nudity, both male and female, which serves to heighten audience engagement.
At the end of the show, love is no longer a mystery, though the mystery of how sex and love intertwine might remain. The play is ultimately about the ways people grow apart and together, if they are lucky.