I Want You to Know
From the Desk of Matt M. Morrow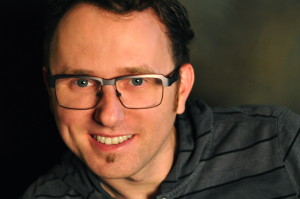 Diversionary is San Diego's only LGBT theatre, and the third oldest in the nation. We've been sharing the stories by and for our family for 32 years, making us an essential and unique part of the cultural life of America's Finest City.
The Boy Who Danced on Air. They allow us to authentically produce shows about our Trans community like Ballast. And they allow us to foster a hopeful tomorrow through our vital Arts Education program, which in 2017 reached over 500 Middle and High School students across San Diego.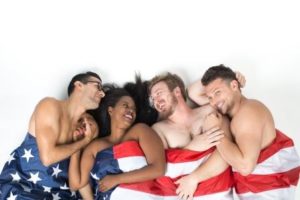 As the Culture War reignites, our LGBT family is yet again under direct attack. Never have I been more grateful to have Diversionary as a home to advocate on behalf of our flourishing and diverse community. The work we do matters, and as one teacher who attended Ballast said, its "saving lives."
We can only do what we do with the support of our donors who believe in the urgency of our mission. I hope you will consider making a 100% Tax Deductible donation before the end of the year, and help support a more hopeful and loving tomorrow today.
With the mighty San Diego family of supporters beside me, I'm ever more inspired to meet the challenges that lie ahead in 2018. On behalf of everyone here at Diversionary, Happy New Year!
 [maxbutton id="50″ url="https://web.ovationtix.com/trs/store/33385/alldonations/24675″ ]
Yours,
Matt M. Morrow
Executive Artistic Director