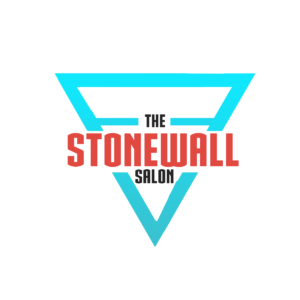 Everyone has a story to tell. Diversionary invites LGBT Senior Citizens to join its first-ever performance ensemble. The Stonewall Salon is Diversionary's performance ensemble for older adults culminating in a showcase presentation on our historic Mainstage. The focus of the ensemble is investigating personal stories from the participants' lives. Using theatre, storytelling and performance techniques, the program will bring what you have to say to life on the stage.

The Stonewall Salon meets twice a week at Diversionary over a seven-week period to work on storytelling, acting, improv, and writing, and create their own ensemble-based show to share with the community.

Rehearsals: 

January 15th, 2019 – February 28, 2019


Tuesdays and Thursdays  10:00AM-12:00PM

Performances:
March 1st, 2019 at 2:00PM


March 2nd, 2019 at 2:00PM 

Cost: FREE
Register online or by calling 619-220-6830 x 109 

Please contact  our Education Associate with any questions:
ssullivan@diversionary.org

Instructors:
Skyler Sullivan has spent 20 years teaching and performing all over the US. After receiving a B.F.A. in acting from Emerson College, he spent 10 years as a lead Teaching Artist and curriculum developer for the New Victory Theatre in New York City focusing on physical theatre. Skyler collaborated with Sesame Workshop where he was the acting coach for both Sesame Street, and The Electric Company. Now on the West coast, he teaches for Diversionary Theatre, New Village Arts, La Jolla Playhouse, Arts 4 Learning San Diego and Fern St. Circus. He is also a Clown Doctor with Healthy Humor. As an actor, favorite credits include the role of "Voltaire" in Emilie at New Village Arts, and Ensemble of the World Premiere of "Ballast" by Georgette Kelly. M.F.A. Acting, Brooklyn College.

Please contact our Education Associate with any questions using the form below or by calling 619-220-6830 x 109. 
Generously supported by