The Silence of the Clams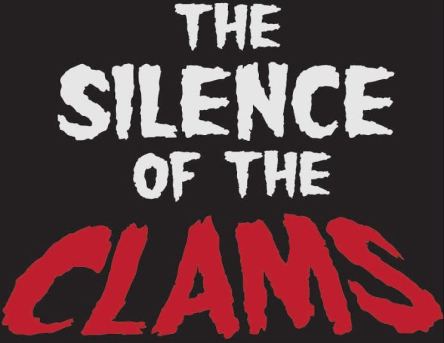 [tabs ]
[tab title="Show Info"]
Click calendar for seat availability and to purchase tickets.

April 23 – May 3 
Diversionary Cabaret
San Diego Premiere
The Silence of the Clams
By Jamie Morris (Mommy Queerest, Re-Designing Women)
This irreverent romp strips everything tasteful from of the Academy Award-winning horror classic! You won't want to miss the butch FBI agent, Clarice Starling, track down serial killer Buffalo Bill before he completes his infamous "Woman Suit." But first, to get to Bill, she has to face down the mack daddy of murderers: Dr. Hannibal Licked-her!
[maxbutton id="31″]
[/tab]
[tab title="Cast & Creative"]
Charlie Logan as literally everyone else!
[/tab][tab title="Photos"]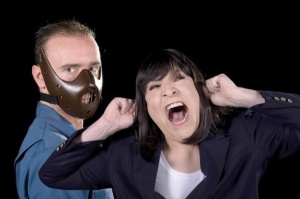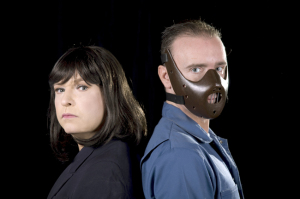 [/tab]
[/tab][tab title="Fun Stuff"]
Gay San Diego Preview Article : Clamoring for the Queens
[tabs ]