Diversionary's Totally Triumphant
DECADES OF DIVERSIONARY: THE '80S!
 THANK YOU!
[masterslider alias="ms-11″]
You and over 160 members of the Diversionary family made last Friday night one to remember!
Through your generosity, Diversionary raised over $38,000!
You outdid yourselves by showing up in your best 80's wear– mullets, shoulder pads, neon tights, ripped jeans, and punk band t-shirts abounded! The highlights of the evening included the presentation of the Fritz Klein Award to Rob Granat & Al Mazur and the Fritz Klein Artist Award to Shana Wride, and a spectacular performance of Falsettos by San Diego theatre favorites!
Heartfelt thanks go to our Presenting Sponsor U.S. Bank. Other sponsors included Chase, The San Diego Foundation, Pemberley Reality, Hillcrest Pharmacy, Woods Real Estate Services, Thomas Schaide & Russ Fox, Withers Worldwide, David Shamblaw, M.D., Urban Optiks, and San Diego BMW Motorcycle. Thanks also go to our amazing food sponsors Circa, Madison, Muzita Bistro, Spanglish Eats, and Babycakes.
[tabs]
[tab title="Benefit Info"]
DECADES OF DIVERSIONARY: The '80s!
Friday, June 16, 2017

6pm-9:30pm
Moniker Warehouse, 705 16th Street, San Diego, CA  92101

Please contact David Shorey at 619-220-6830 x104 with any questions or concerns
Celebrate the decade that birthed the third oldest LGBT theatre in the country and the resilience of our community. The event features a special concert performance of highlights from the Tony Award-winning musical FALSETTOS.
Join us for an evening of fun and fabulousness to celebrate Diversionary Theatre's founding decade.  Drawing opportunities, performances, fantastic food & beverages, and much, much more!
Emcee: Mo Gaffney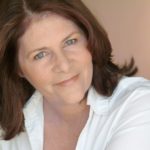 Planning Committee: Jerry Buckley, Di Carpinelli, Brian Corrigan, Roxanne Govari, Sanam Govari, Rob Granat, Peter Herman, Jerry Hicks, Matt Morrow, Todd Nelms, Darrell Netherton, Allison Rossett, Dean Rutherford, Theresa Schaub, David Shorey, Kim Strassburger, Chris Wixom
Attire: 80s inspired festive wear encouraged.
VIP Host Table: $2,000
Table of eight, prime seating location, wine service,
($1,300 tax deductible)
Single Tickets: $150 ($75 of each ticket is tax-deductible)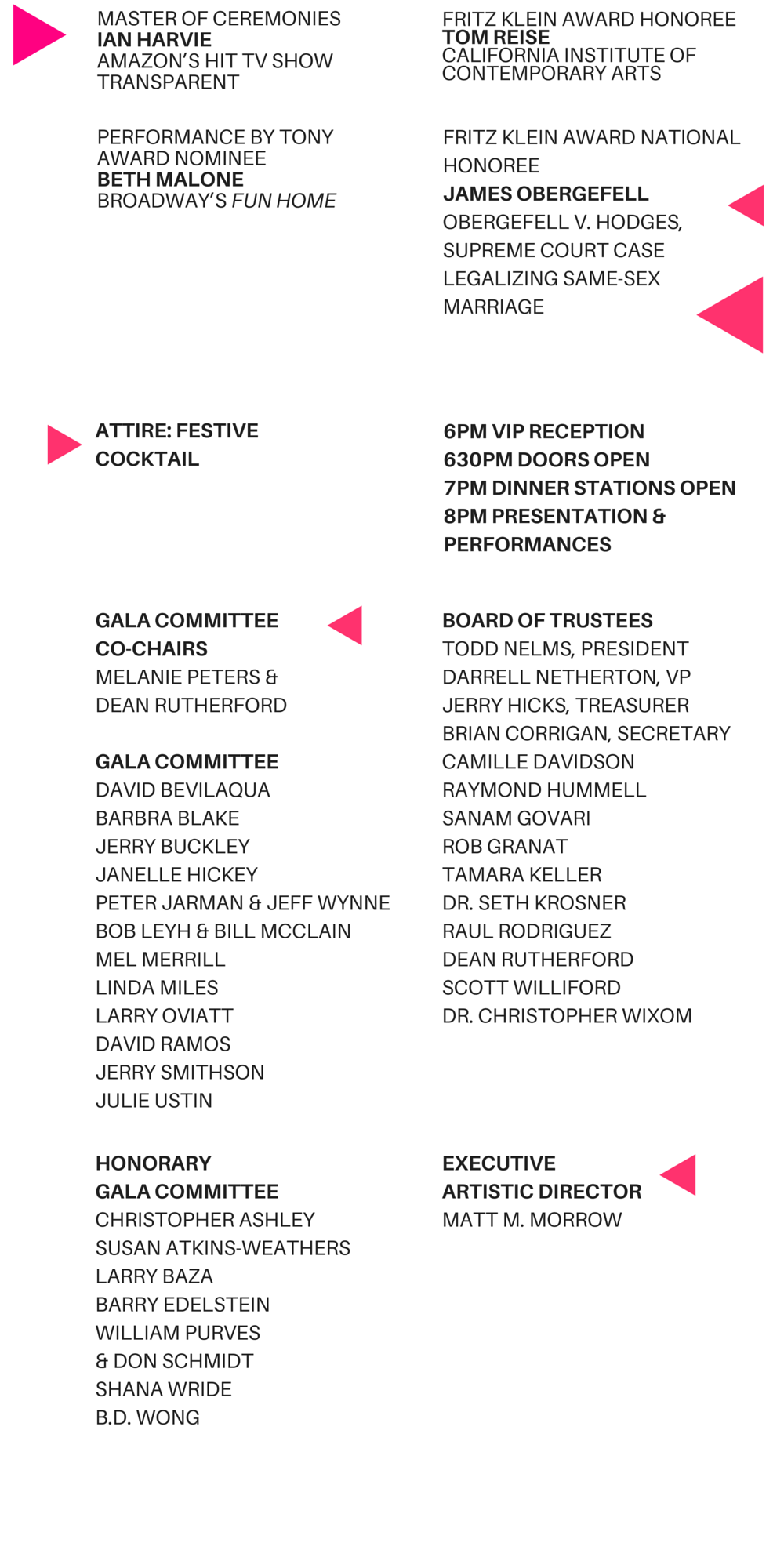 [/tab]
Diversionary Honors….
Fritz Klein Award Honorees: Rob Granat & Al Mazur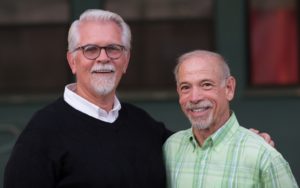 Fritz Klein Artist Award Honoree: Shana Wride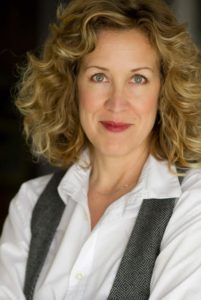 Presenting Sponsor: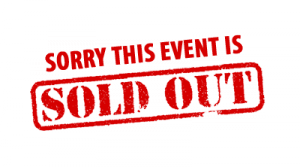 [/tab]
[/tab]
[tab title="The Entertainment"]

Emcee: Mo Gaffney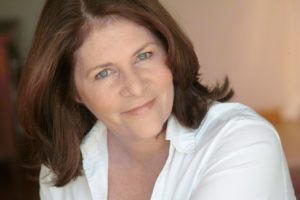 The evening features a special concert performance of highlights from the Tony Award-winning musical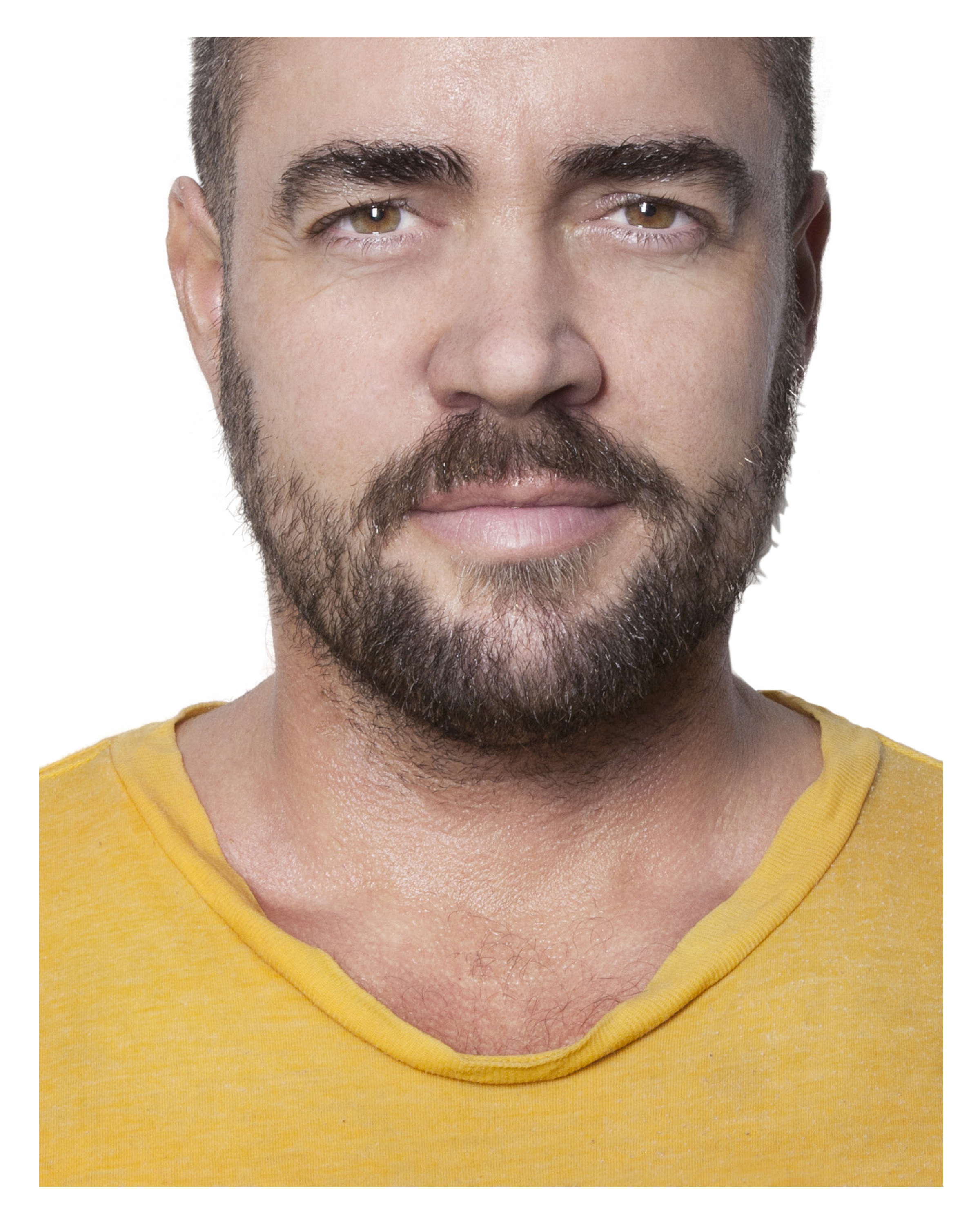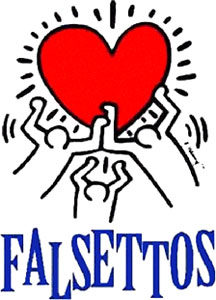 Performers:
Musical Director:


[/tab]
[/tab]
[tab title="Sponsorships"] 
Presenting Sponsor:

---
Hot Pink Sponsor:


---
Neon Sponsor: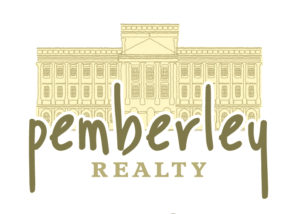 ---
Supporter Sponsor: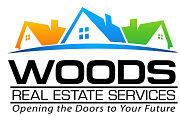 THOMAS SCHAIDE & RUSS FOX
---
Friend Sponsor: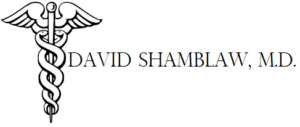 ---
Our Food Sponsors:
Sponsorships Available
View Sponsorship Opportunities here.
For more information, please contact:
David Shorey, Development Associate
619-220-6830 x104
david@diversionary.org
Diversionary Theatre is a 501(c) 3 non-profit organization. Federal Tax ID # 33-0240436


 [/tab]
[/tab]
[tab title="Raffle Prize"]

In progress



[/tab]
[/tab]
[tab title="Special Thanks"]
Thanks to our event supporters: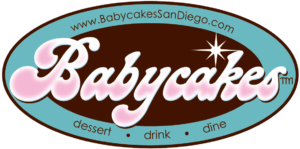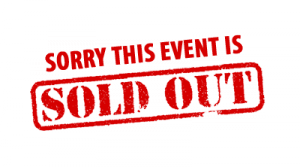 [/tab]
[/tabs]