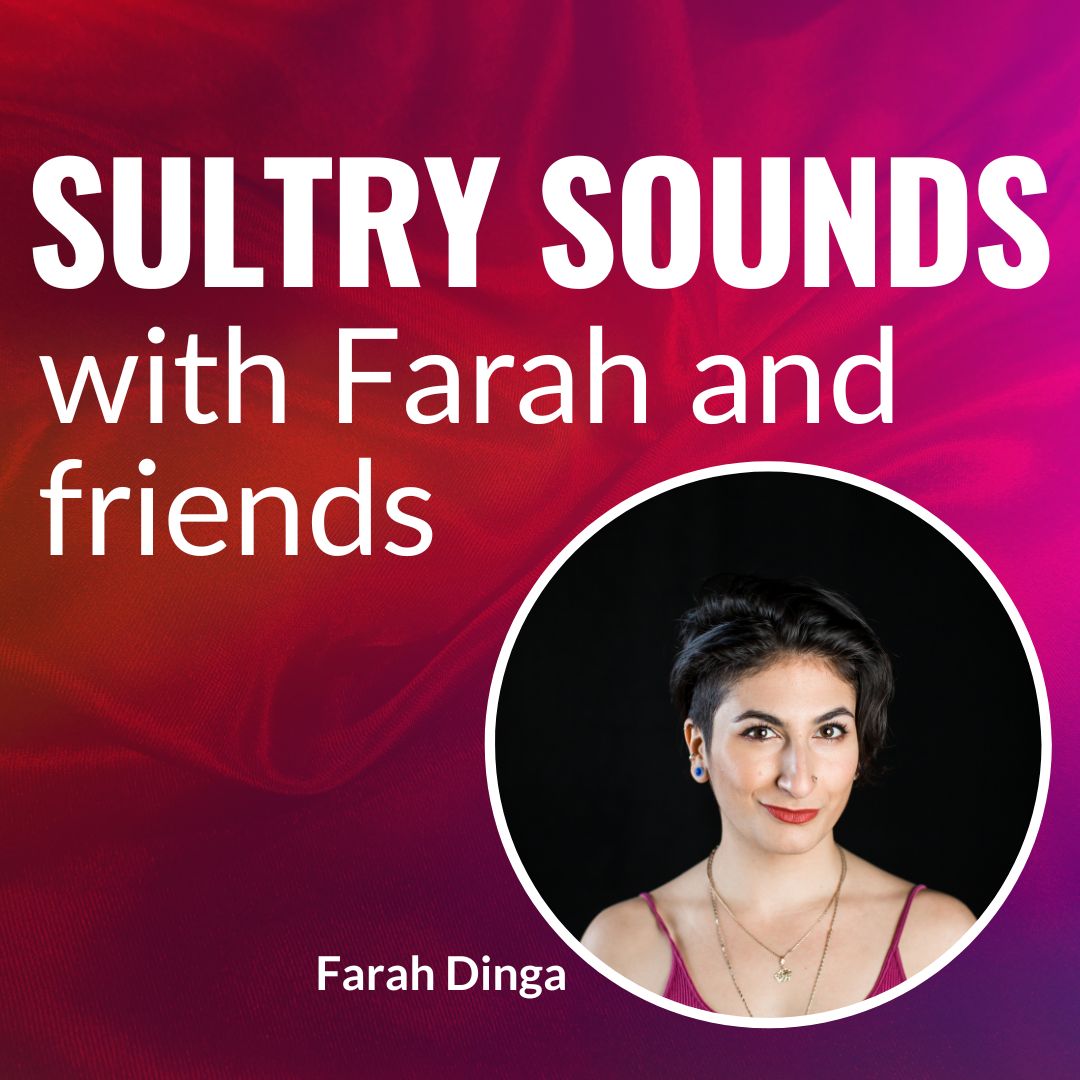 Sultry Sounds with Farah and friends
Join us in our Clark Cabaret for the next installment of Sultry Sounds with Farah and Friends. Be enraptured by Diversionary favorite, Farah Dinga, as they offer us a sultry evening of smooth jazz, accompanied by guitarist Levani Korganashvili.
Be sure to join us early for our Happy Hour specials, starting at 5. Farah will kick off their set at 7pm!
Please be sure to refer to our up-to-date COVID-19 policy.