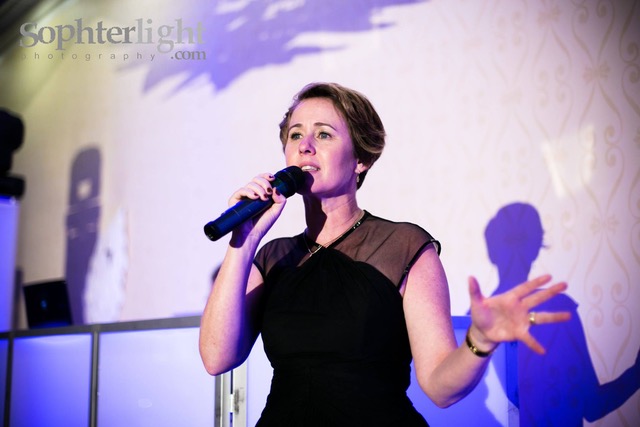 Stand Up Comedy with Mina Hartong
Award winning comedienne Mina Hartong (Ladies of Laughter Finalist, Curve Magazine One of America's Funniest Lesbians) has been performing and touring for over twenty years. Favorite shows and venues include Don't Tell Mama's, Provincetown, Montreal Fringe Festival, and headlining at Iceland Pride, where she marched in the Pride parade next to the mayor.
Mina also loves to Emcee galas and fundraisers (Cipriani's, Silver Hill Hospital) and produces her own comedy show Lez Out Loud. When she is not on stage, Mina enjoys teaching Acting and Stand up Comedy and developing new comics. She taught Theater in the New York City public school system for 21 years, so now basically she can do anything!
Please be sure to refer to our up-to-date covid-19 policy here: https://www.diversionary.org/covidprotocol