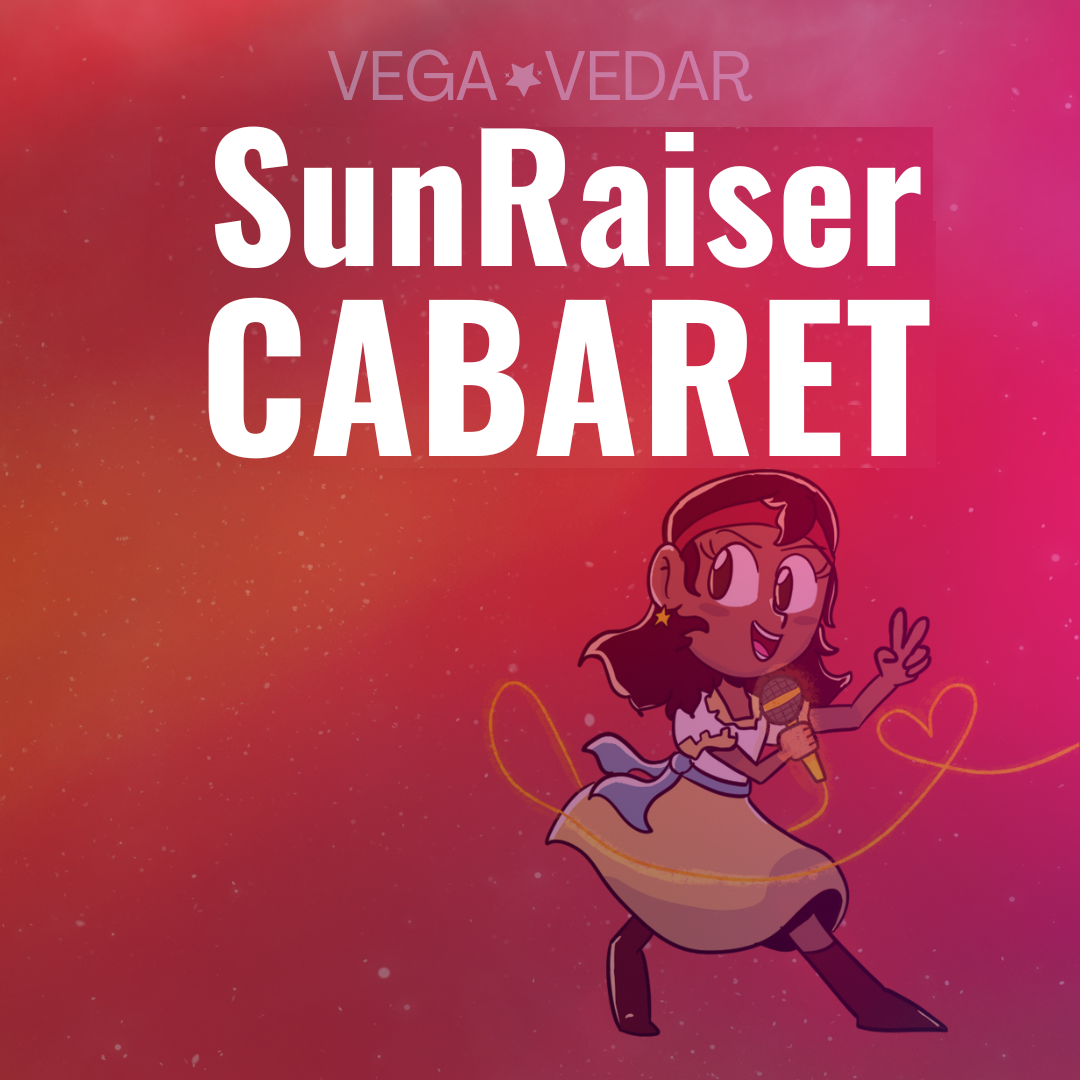 SunRaiser Cabaret
Join emerging musical theatre artists Eliza Vedar and Mario Vega for a night of songs and stories from their old musicals and their newest one DayDreamer. They need a couple of bucks to put on a stage reading so it's part cabaret part fundraiser. Come with a full wallet and friends with fuller wallets (Admission is Free, Donations are unlimited).
Be sure to arrive early for Happy Hour starting at 5pm!
Please be sure to refer to our up-to-date COVID-19 policy.